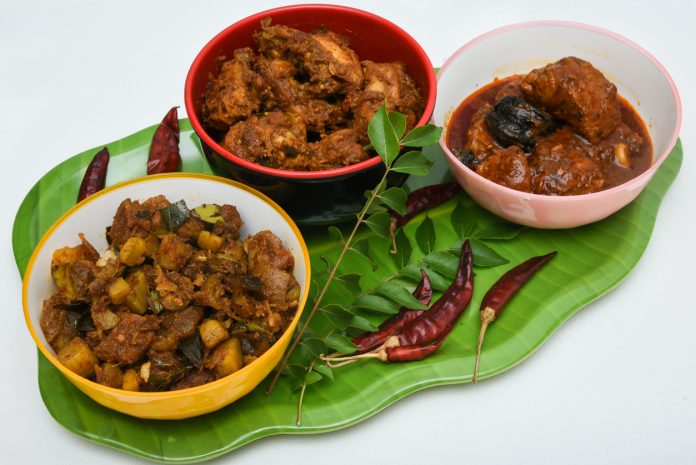 Freedom of food consumption remains a controversial issue, and this time it has affected Kolkata, a city that boasts of its juicy beef steaks amid its craze for sweets.
A beef festival in Kolkata has been cancelled after the organisers of the event received hundreds of threat calls. This left a section of food-loving Kolkatans angry.
The Kolkata Beef Festival, which was renamed as 'Meat Festival' and then to 'Kolkata Beep Festival', was scheduled to take place at a cafe in the heart of the city on June 23.
Advertisement
The event management team organising the event put up a Facebook post stating that one of the organisers received over 300 threat calls. "Food has never been political to us… Even though we planned for this to happen after the elections, to avoid political tension, we couldn't avoid it," the team said.
The organisers added that the event was cancelled over security reasons since they "cannot ensure the safety" of those planning to attend the fest. "We are afraid, because everything has been blown out of proportion somehow. Things are not in our control anymore. For all of these reasons, the Kolkata Beep* Festival stands cancelled," the Facebook post read.
However, another Facebook event popped up announcing a 'Kolkata Beef And Pork Festival', being hosted by a page called 'Progressive Human' on September 15.
Incidentally, this comes after the Bharatiya Janata Party (BJP) won an unprecedented 18 seats in the state, although it wasn't successful in breaching in the city limits.
Several BJP leaders in the past had publicly decried the consumption of beef over religious reasons. However, this was never a point of debate in West Bengal, and the state has not implemented any laws that restrict the sale or consumption of beef.
Backlash against beef is not new in India. In fact, anything related to beef leads to controversies. In 2015, a 52-year-old man named Mohammed Akhlaq was lynched by a mob in Dadri, Uttar Pradesh over suspicions of slaughtering a cow, triggering national outrage.
The same year, a beef festival, organised by two Kolkata-based NGOs in protest against the ban on consumption and sale of beef in other states, was also cancelled.