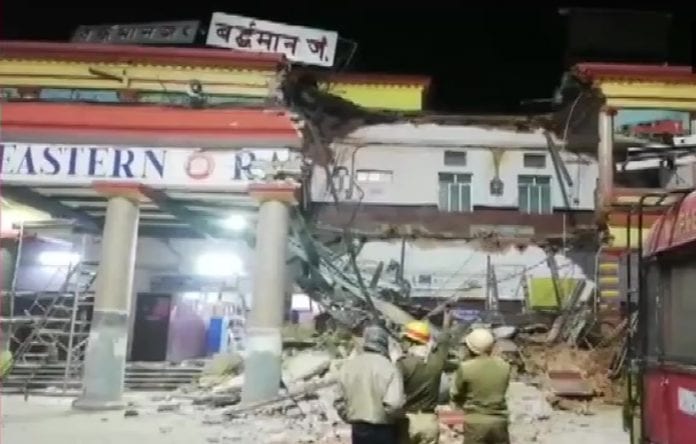 Two people were injured as a portion of the Bardhaman Railway Station building collapsed on Saturday (January 4) evening.
"The portion of the station building at Bardhaman collapsed at 8.10 pm," said an Eastern Railway official. Construction activity was underway at the site where the collapse took place, another official said.
Soon, a rescue operation was initiated fearing people may be trapped under the debris. However, Sunmeet Sharma, General Manager, Eastern Railway confirmed to news agency ANI that the rescue operation is over and that nobody is trapped under the debris.
Advertisement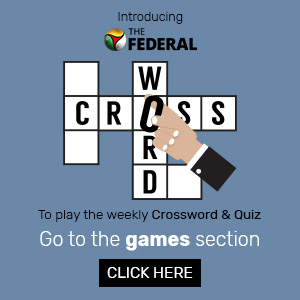 He said two persons were injured in the incident and have been shifted to hospital. Four others were given first-aid, he said. The Bardhaman Railway Station is located about 95 km from state capital Kolkata.
(With inputs from agencies)