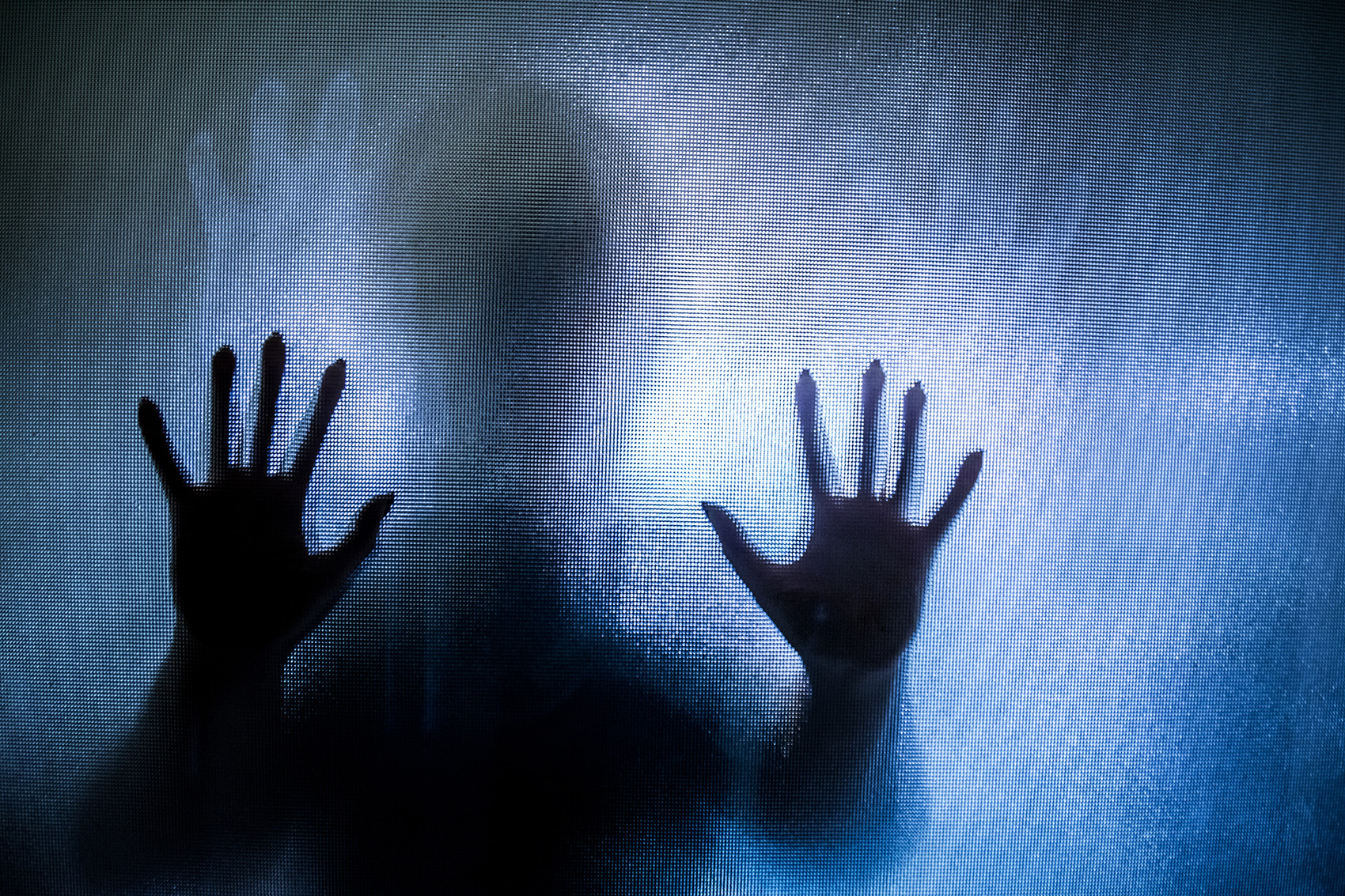 Woman gangraped by four including dismissed cop in Odisha
At a time when the brutal rape and murder of a young veterinarian in Hyderabad has sparked a nation-wide outrage, another woman was allegedly abducted and gangraped by four men including a dismissed police constable, in Puri district.
Police have detained the four accused including the constable Jitendra Sethi.
The woman, a resident of Kakatpur in Puri district, who reportedly worked in a melody party, had missed her bus home and was waiting at Nimapara bus terminal for the next one when she was approached by the four men who came in a car.
One of them reportedly claimed that he was a policeman and showed her his id card. When the woman refused, the men allegedly dragged her into the car and took her to a government quarter in Puri.
The woman in her statement has said that two of the men locked her inside the quarter and took turns to rape her. "After drinking, when they fell asleep I called a person through the window and managed to escape the spot with the wallet of the accused, which contained a police identity card," the woman was quoted by Odisha TV as saying.
Speaking to OTV, Puri SP Umashankar Dash said the woman's statement was being recorded and stern action will be taken against the offenders.
(With inputs from agencies)