Fear and panic has gripped the millennium city of Cuttack as 3 brutal murders have taken place in 24 hours. Bodies have been recovered from Ranihat bridge, SCB medical college and OMP market on July 24.
Making things worse, the murders have a pattern leading to suspicions of a serial psycho killer on the loose. All the three victims were homeless middle aged men, daily wage labourers who were sleeping on the road. The first victim from Ranihat bridge was identified as Kalia, who did manual labour for daily wages.
Police suspect that the killer targeted the destitute and must have used the same weapon to kill them as the bodies had similar injuries. Their throats were slit and head smashed brutally with a sharp and heavy object.
Advertisement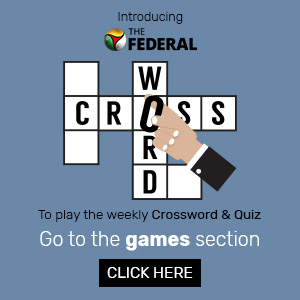 The motive behind this gruesome series of killings and the killer has still not been traced as there were no clues left behind at the crime scenes. The Police Commissioner Satyajit Mohanty said that efforts to nab the accused are underway and asked the public not to panic. A special team consisting of 2 police inspectors and 11 constables have been constituted to solve the serial murder case.
Also read: Killing for kinship: Rise and fall of gangsters in southern TN

According to a lawyer speaking to a local newspaper, "The police have failed to curb rising incidents of crimes in the city. Use of terms like psycho killer, stoneman or knifeman is only a ploy to paint them as 'complicated ones'."
Security and night patrolling has been stepped in the judicial capital of the state. The Bhubaneswar-Cuttack Police Commissionerate warned people of the risks of sleeping in the open and said that measures were undertaken to provide shelter for the homeless to sleep at night. He also rubbished rumours that the killer was headed towards Bhubaneswar next.
These killings come at a time when crime rate has increased by 5% in the city and the BJD-led state government is under heavy criticism by the Opposition for poor law and order in the state.  "It is time for Naveen Babu to take stringent action against the accused and put strong security arrangements in place. If he doesn't do that, he will face the ire of people," said Congress' Jatni MLA, Sura Routray.