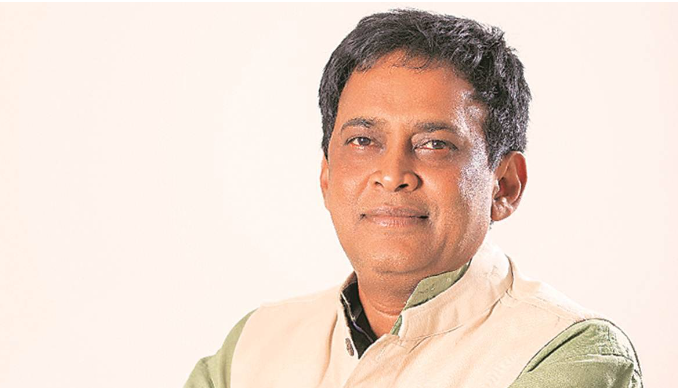 The dismissed policeman who allegedly shot dead Odisha Health Minister Naba Kishore Das last month will undergo narco-analysis and polygraph tests as part of the investigation, officials said.
A court in Odisha's Jharsuguda district on Wednesday (February 8) extended the police remand of the accused, Gopal Das, till February 13.
The First Class Judicial Magistrate court at Jharsuguda has allowed the Crime Branch (CB) probing the case to conduct narco-analysis and polygraph tests on the dismissed policeman after the accused agreed to the proposal, Gopal Das' lawyer Harishankar Agarwal told reporters.
Narco-analysis and polygraph tests 
A narco-analysis test involves intravenous administration of a drug that causes the subject to enter a stage of anaesthesia, during which the person becomes less inhibited and is more likely to divulge information, which would usually not be revealed in the conscious state.
In a polygraph test, efforts are made to ascertain whether the subject is lying or not by tracking the breathing rate, blood pressure, perspiration, and heart rate, while the person is asked various questions.
Also read: Odisha Health Minister Naba Das dies of bullet injuries
An official said the crime branch, along with the accused, had already left for Kolkata, from where they will fly to Gandhinagar. Earlier, Gopal Das underwent several other tests conducted by a team of Central Forensic Science Laboratory, New Delhi.
One of the tests was done to ascertain his mental condition, as the accused person's wife claimed that her husband was suffering from bipolar disorder that causes extreme mood swings, ranging from depressive lows to manic highs.
Investigation on track
Meanwhile, Odisha Director General of Police SK Bansal, along with Justice JP Das, the retired high court judge who is supervising the investigation, for the first time visited Gandhi Chowk area in Brajrajnagar where Gopal Das shot the minister.
Bansal said, "It will take some more time for completion of the investigation. The crime branch has been investigating the case under the supervision of Justice JP Das."
The probe team on Tuesday (February 7) recreated the crime scene with the accused at the spot. Justice Das said, "The investigation is on track. We are waiting for the psychological test reports."
On January 29, Gopal Das fired two rounds from his service revolver, and one bullet pierced the minister's chest. He died in a hospital in Bhubaneswar the same day.
(With inputs from agencies)