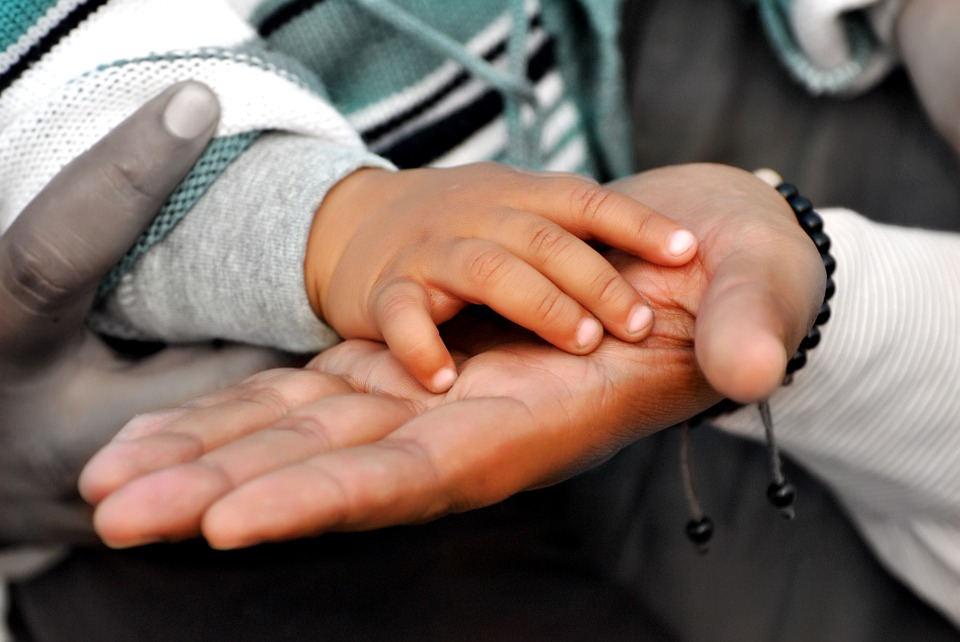 Father sells daughters for ₹2 lakh in Odisha
At a time when child trafficking from Odisha into other states is rampant, a father from Nayagarh district made money by allegedly selling his daughters.
The incident came to the light when the two girls learnt about the deal, and escaped from their home and run into the forests of Chandradeipur, on September 22.
The man has sold his daughters for ₹1 lakh each to a child trafficker in Ranchi. The father, who returned home one day with ₹2 lakh advance money after striking the deal.
The girls stayed inside the forest without food and water for three days, until the police and officials of Child Welfare Committee rescued them. Later, the siblings narrated their ordeal to the officials.
According to a local news website, the girls said that their father used to torture them. "He never gave us food. We understood that we had been sold off when he brought home money. We decided to flee from the house and stayed at Tarini mundia until we were rescued," narrated one of the girls.
While talking to The Federal, the Nayagarh police said, "The girl's might have made false allegations against their father due to fear of going back home and going through the torture. However, the allegations are being investigated."
This is not the first incident, were a father has sold his own daughter for money. Earlier, in June, in Boudh district, Madhu Rajhans (68) sold his elder daughter with the help of a middleman and then tried to sell his second daughter, who is differently abled, citing reasons of acute poverty.
It is to be noted that, girl trafficking is highly active in districts of Boudh, Nayagarh, Kendrapada, and Sambalpur. After striking a deal with mostly poor and vulnerable parents, the middlemen buy girl children for meagre amounts. Often, they are taken away with a promise of providing better standards of living, job opportunities, and marriage. However, they are trafficked into states like Rajasthan, Madhya Pradhesh, Chattisgarh and Uttar Pradesh and forced into cheap labour or prostitution.