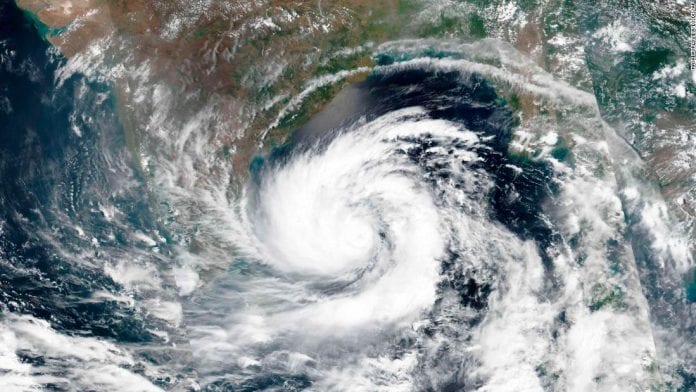 The final countdown has already begun as 'very severe' cyclone Amphan made landfall at Digah in West Bengal. The process is expected to continue for four hours.
The IMD had said that Amphan will make landfall close to the Sundarbans between Digha (West Bengal) and Hatiya Islands (Bangladesh) as an "extremely severe cyclonic storm" on Wednesday (May 20) afternoon or evening, dumping heavy rain with howling winds at a speed of 155-165 kmph, gusting to 185 kmph.
Though rainfall started in the late afternoon, in many pockets — mostly coastal and past 9 pm in Bhubaneswar on May 19 — squally winds coupled with non-stop rain, the initial signatures of a cyclone, made their announcements felt from the morning of May 20. Wind speed gradually increased in many places.
Advertisement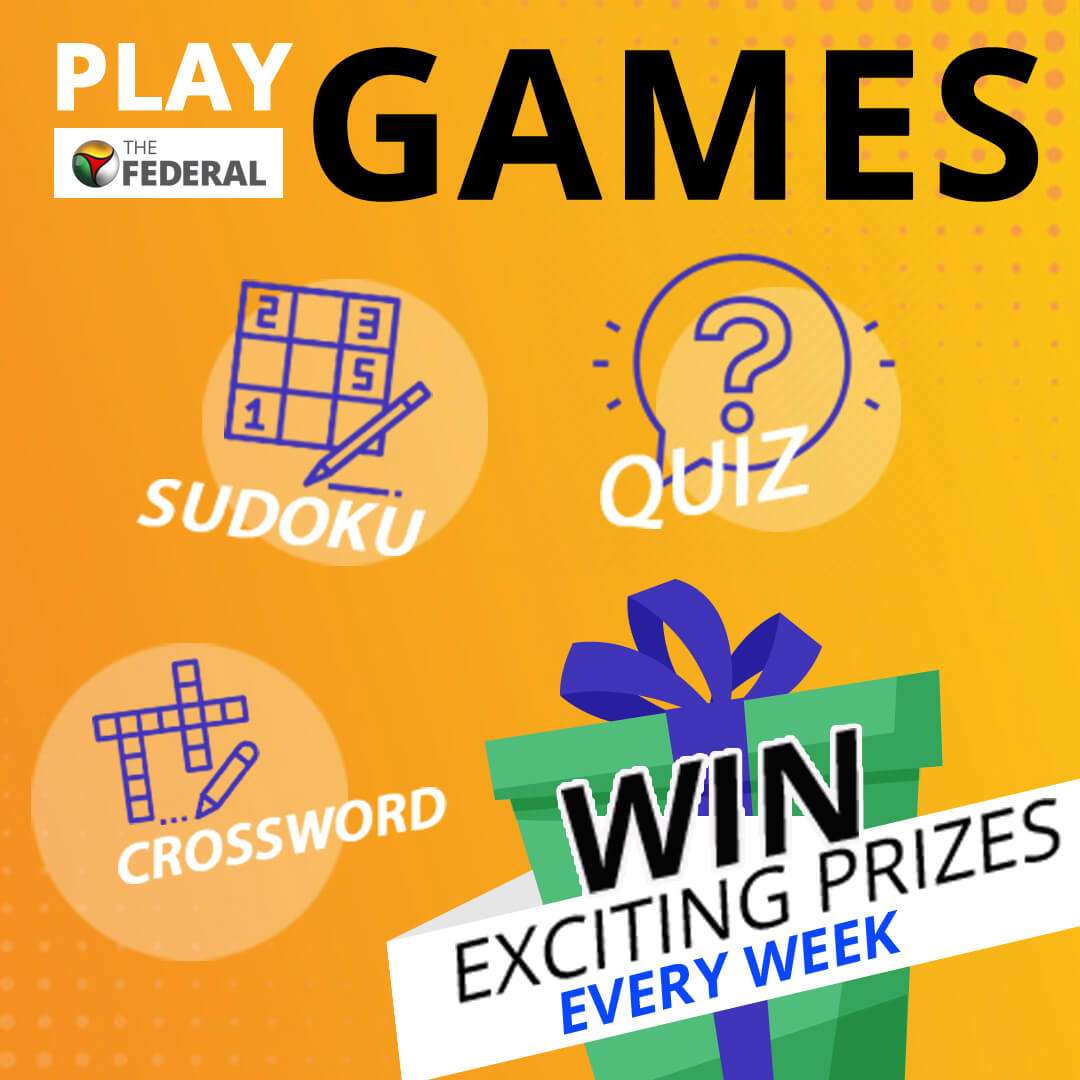 During the last 24 hours ending 8.30 am on Wednesday, rainfall measuring 223.8 mm was recorded at Paradip. Like in many places in Odisha, traffic has come to a standstill in Bhubaneswar too. Everyone, as advised by the government, has preferred to stay indoors.
The scary memories of Fani and the falling of deep-rooted trees everywhere is still fresh in their memory.
Related news | Amphan to make landfall in Bengal today, NDRF on standby
"Rain is okay but wind is dangerous. So far, the wind is not as scary as we felt in Fani, but who knows when and how it will turn violent. Therefore, it's better not to challenge nature and stay safe inside home," Santosh Kar (54), who runs a stationery materials shop in Bhubaneswar's Jayadev Vihar locality, said.
Incidentally, Santosh's ancestral house in Brahmagiri in Puri district was completely destroyed last year during cyclone Fani in Bhubaneswar.
Odisha, known for its pre-cyclone preparedness, has gone for massive evacuation of people living in low-lying, possible danger pockets to cyclone shelters. About 1.20 lakh people, mostly those staying in kutcha houses, have been evacuated and shifted to the cyclone shelter homes.
"So far, no major damage has been reported in the state and we are keeping a close watch on the movement of the cyclone," Odisha chief secretary Asit Tripathy reportedly said.
Coastal Kendrapara-based senior journalist Ashis Senapati had been to the press room at the heart of Kendrapara town this morning. However, as the wind picked up speed, he thought it wise to return home. According to him, the wind speed and rain's intensity has increased since 9.30 am. He added that the district administration has made all possible arrangements to meet the challenges.
Related news | Cyclone Amphan likely to hit West Bengal today: All you need to know
However, the weather situation at Gopalpur on sea, in southern Odisha's Ganjam district, was close to being normal. "It's pretty okay here," said Sisir Ranjan Rout (41), a sales manager in a private company and resident of Ganjam's administrative headquarter town, Chhatrapur.
Prahlad Nayak (37), a farmer in Shankarpur village of Bhadrak district's Tihidi block also said at 1 pm that the wind speed had reduced in the last couple of hours.
At 12.15 pm, Barendra Nath Dalai, Sarpanch of Nuagaon panchayat in Balasore district's Baliapal block mentioned that the wind speed there was roughly around 80 km per hour.
He was busy carrying materials for preparation of cooked food for the 130 people in the  yclone shelter at Kataramal in his panchayat. "Ensuring them cooked food is my first priority, now," Dalai said. Nuagaon panchayat is located three km off the coast.
According to a source, in Paradip port town under Jagatsinghpur district, many trees have fallen, causing temporary roadblocks at Badapadia, Madhuban, and Nayabazar.
At the Nehru Bangala (the guest house where India's first Prime Minister Jawaharlal Nehru had stayed during his visit to inaugurate the Paradip port) near the Mahanadi, an empty boat had capsized, the source informed. He also added that the betel vines had been severely damaged in Dhinkia locality of Ersama tehsil of Jagatsinghpur.
Related news | Cyclone Amphan: Heavy downpour, high velocity winds pound Odisha
"In the morning, wind speed was heavy, but it has come down a bit. But the best thing is—to the best of my knowledge—there's been no major loss or casualty," the source said.
The entire Ersama tehsil was one of the hardest hit areas by 1999 super cyclone.
"Effect of the cyclone has already been felt by the coastal communities in districts like Kendrapara, Jagatsinghpur, Bhadrak, and Balasore. We are in the early phase, and the livelihood of betel vine owners and fishermen have already been affected. We have to wait till the landfall is over to know the actual damage," former information commissioner of Odisha and well-known activist Jagadananda said.
Meanwhile, the state government as well as the National Disaster Response Force (NDRF) is keeping a close eye on the movement of cyclone Amphan. "We are ready for the challenge," said an officer of the NDRF.