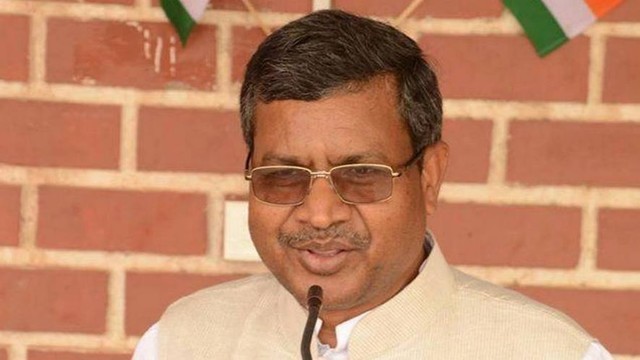 Former Chief Minister of Jharkhand Babulal Marandi on Monday (February 17) merged his party Jharkhand Vikas Morcha (JVM) with the BJP in the presence of Union home minister Amit Shah and BJP chief JP Nadda.
Shah welcomed Marandi, the first chief minister of Jharkhand, and his supporters into the saffron party at a rally in Jagannathpur Maidan, Ranchi.
Shah also assured the tribal leader that he will get due respect and responsibility in the BJP. "I am delighted that Babulal Marandi has returned to BJP. I was working for his return since 2014 when I became the party president," Shah told the rally.
Advertisement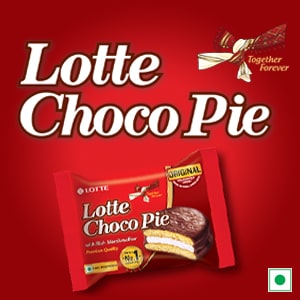 He also raised the Ayodhya issue and the withdrawal of special status to Jammu and Kashmir. "Prime Minister Narendra Modi has ensured that Kashmir becomes an integral part of India forever by scrapping Articles 370 and 35(A) of the Constitution," he said.
Related news | JVM(P) nominates MLA accused of sexually harassing party leader
Marandi was the chief minister of Jharkhand from November 2000 to March 2003. He served as the minister for environment and forests in the Atal Bihar Vajpayee cabinet and later became the chief minister. A four-time former MP, he gradually drifted away from the BJP and launched his own outfit – Jharkhand Vikas Morcha (Prajatantrik) in 2006.
Marandi was reunited on Monday with the BJP 14 years after he left the party to form the JVM.
A statement released by the JVM noted that the party's merger with the BJP will be "historic" in Jharkhand politics.
BJP spokesperson for Jharkhand Pratul Shahdeo said before the event that thousands of BJP workers across the state will welcome Babulal Marandi during the event.
Experts asserted that the BJP lost the Assembly elections in Jharkhand due to the lack of a familiar tribal face in Jharkhand who could represent the tribal community in the state. They added that the BJP now needs the support of the tribal communities in Gujarat, Jharkhand, Chhattisgarh, and Madhya Pradesh in order to come to power those states.
Related news | BJP's 'sky-touching' Ram temple propaganda falls flat in Jharkhand
"He (Marandi) has helped build the party cadre in the state, so it is obvious that we will continue to hold a key position and be involved in decision making. His return to the party comes at a time when the party has to regain lost ground; the merger will be beneficial for both the party as well as Marandi and his JVK," Hindustan Times quoted a BJP functionary as saying.