Ravindra Jadeja is known as one of the best fielders in the 15-member Indian squad this World Cup. Regardless, of his contributions in this tournament, he doesn't seem to fit in anywhere in the team. Jason Roy's dismissal catch at Edgbaston defines the brilliance of his all-round abilities. He entered as a substitute and contributed much to India winning their matches against other teams.
After losing the match against England, it was expected that Jadeja would make his debut as a part of the playing XI. However, India dropped a spinner and included a third seamer against Bangladesh. If India decides to include their second spinner again, they might call Kuldeep Yadav back with Yuzvendra Chahal against Sri Lanka on Satuday (July 6).
Jadeja, despite being an experienced cricketer with a career of 41 Tests, 151 ODIs and 40 T20Is, is unfortunately in news not because of his energetic fielding but due to his twitter spat with Sanjay Manjrekar.
Advertisement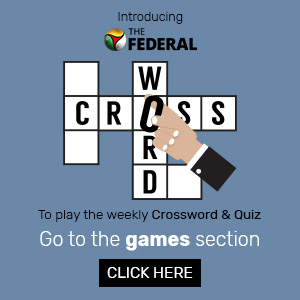 Still i have played twice the number of matches you have played and i m still playing. Learn to respect ppl who have achieved.i have heard enough of your verbal diarrhoea.@sanjaymanjrekar

— Ravindrasinh jadeja (@imjadeja) July 3, 2019
Jadeja called out Manjrekar on Twitter saying that he's had enough of Manjrekar's "verbal diarrhoea".
Though, he still might be able to make appearances on the field as a fielding substitute but his preference of either batting or bowling might not see a face this season.