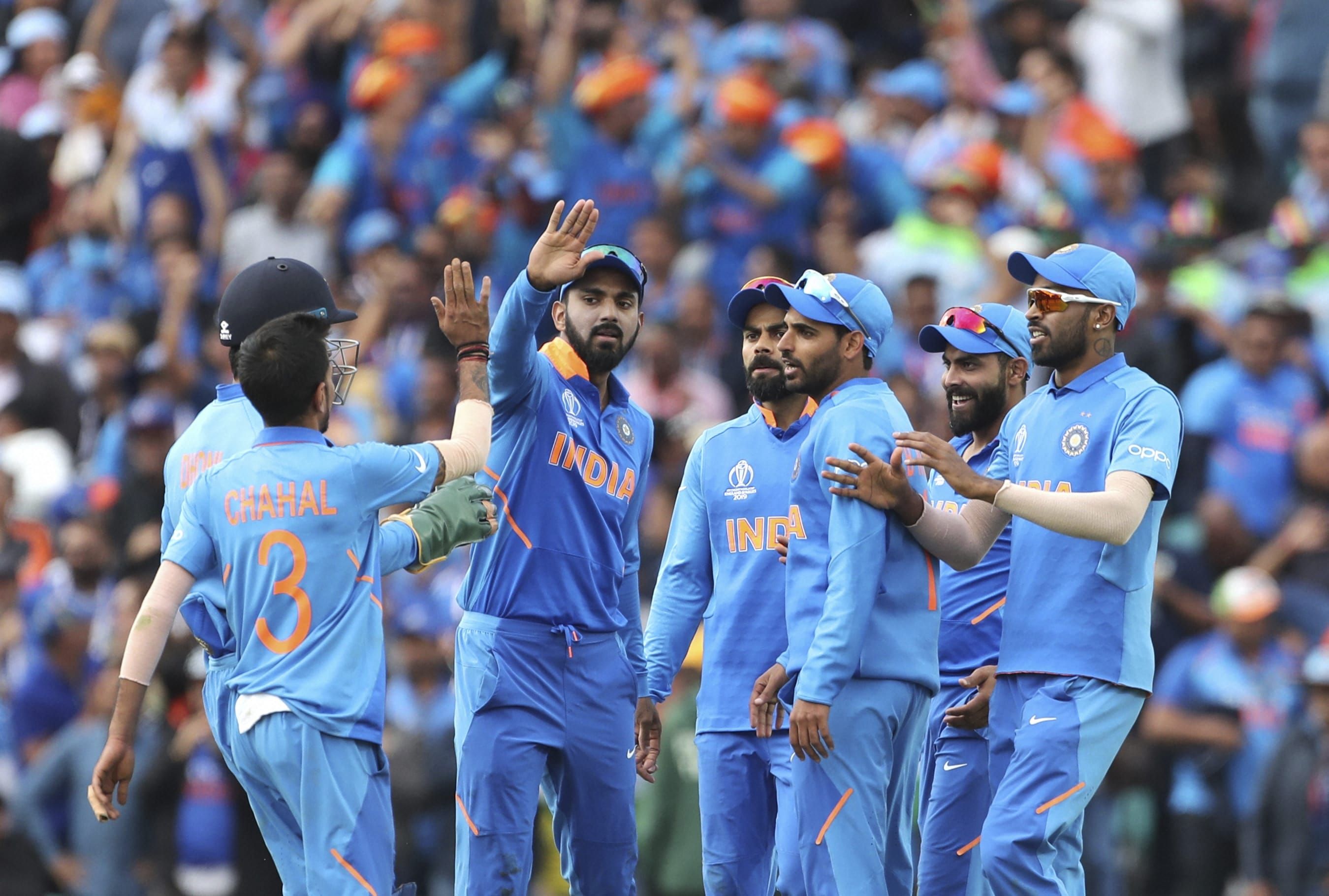 World Cup: India in a churn, must avoid 2007 quandary against Bangladesh
For Indian fans, Bangladesh have been a bit like Javed Miandad. Like Miandad's last ball six, they are perennial reminders of a painful moment that once broke the collective Indian heart, sent the entire country into mourning and redefined our cricket.
The problem with a memory that hurts us deep is that we never fully get over it. Even if it is replaced by a thousand moments of joy, triumphs and ecstasy that one painful memory continues to haunt us. This happens primarily because the pain comes unexpectedly; something happens out of the blue, ending our dreams and hopes with one cruel, unbelievable blow.
And so it was on a fateful day in Port of Spain, during a group game in the World Cup. Batting first against debutantes Bangladesh, India were expected to carve the bowling and put up a 300-plus total. The match, many argued, was just meant to give them more practice ahead of the big encounters.
Then tragedy unfolded. Virendra Sehwag was bowled off an off-cutter, Robin Uthappa was sucked into a fatal drive, and Sachin Tendulkar scratched around for a few balls and then popped the ball up for the wicketkeeper. In no time, India were bowled out for 191, a target Bangladesh chased down easily. After a few days, India were on the flight back home, knocked out of the tournament after just three matches. At home, angry fans, armed with stones and slogans awaited them.
Since that day, India have beaten Bangladesh in two more world cups and countless other matches. In 2011, Virendra Sehwag and Virat Kohli beat the Bangladesh bowlers like drums, created an equal music of dance and destruction. In 2015, Rohit Sharma and Suresh Raina combined for a symphony, before our bowlers went on a song. In another world cup, this time T-20, MS Dhoni broke the hearts of Bangladeshis with a brilliant last-ball run out.
Yet, 2007 still rankles the Indian fans. It stays in the minds like a tragic love story.
So, when India play Bangladesh, there would be early jitters. Because, hindsight—that word we use for memory with a lesson—will tell us, Bangladesh can do it. They have the potential to break India's heart, put their campaign in peril. And, like Pakistanis if you believe in coincidences, keep in mind, India play Sri Lanka next. In 2007, Bangladesh beat us first, making our game against Sri Lanka a virtual knock-out for us. And, eventually, we did get knocked out, skittled out by Lasith Malinga's pace.
India know Sri Lanka and Malinga are waiting for them, this time more as a merry band of tourists with nothing to lose, having been knocked out of the tournament. A team that has nothing to lose can sometimes play for pride, bring out its top game out of nowhere. India would, thus, want to finish it against Bangladesh. No 2007, no Sri Lanka. For them, it would be here and now.
The worry for India is that go into this game a bit rattled and unsettled. Their bowling is in a bit of disarray because of the beating it took against England. Their batting is a bigger disarray because of injuries, uncertainty around openers, No 2 and the lower middle order. In fact, except for Rohit, Virat, Jaspreet Bumrah, Hardik Pandya and Mohammad Shami, everyone goes into the next game with doubts and demons to address.
This could be both a blessing and disguise for India. If the players find answers to the questions raging inside them, India would easily beat the opponents. If they fail, Bangladesh would see an opening and come marching in.
Since we started with 2007, let's end with another lesson from that loss. That year, India had played Bangladesh with the over-confidence of Goliath. They believed their spinners would bowl only so that India could play some big. India's ego and hubris let them down.
In 2019, India will set their ego aside and go into the game as a seeker—a team in search of answers, a set of players in search of form and their own place in this unfolding story.
That's good news for India.
Also read: Fernando trumps Pooran in Sri Lanka's 23-run win over West Indies
World Cup: India in trouble if Kuldeep and Chahal have bad day, says Panesar