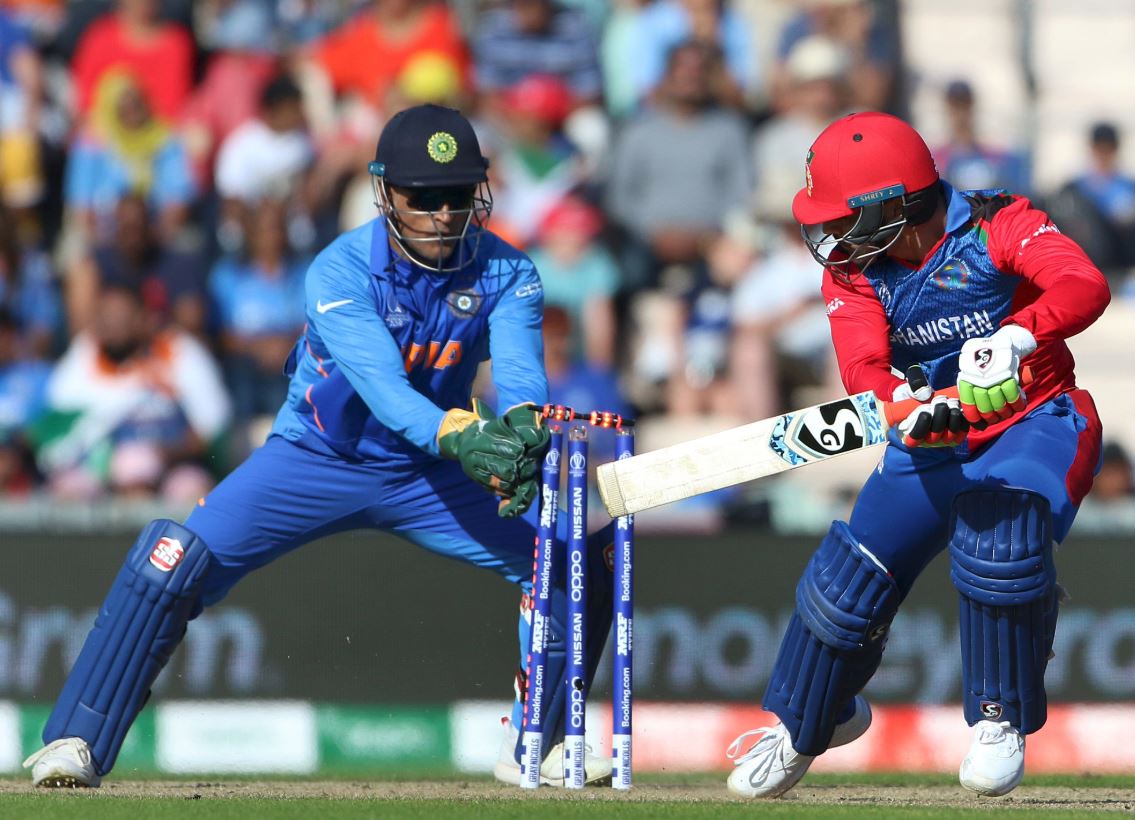 World Cup 2019: India to play four matches in 10 days
This World Cup season is turning into a tennis tournament for India as they would play four matches in 10 days. There are big games lined-up for the team that will test the endurance and skill of the players.
The Men in Blue are unbeaten till now in this tournament, however, the upcoming matches may become a hindrance to the team's progress into the semi-finals. Having started the tournament later than every other squad, India will clash with West Indies on June 27, England on June 30 and Bangladesh in Birmingham on July 2 and finish their league against Sri Lanka at Leeds on July 6.
The match against Afghanistan put the true image in front of the Indian squad that they need improvement against spinners and strengthen their middle order batsmen. Though, they haven't lost any game till now, the days coming forth can be different.
Also read: WC 2019: England eyes comeback against defending champion Aussies
On the same pitch as the India-Afghanistan clash, Bangladesh managed to score 262/7 against Afghanistan whereas India could only put up a target of 224.
This states that the loss of opener Shikhar Dhawan was indeed a big blow to the team as KL Rahul yet again fell short of runs and was unimpressive at the Hampshire Bowl. Even  hitman Rohit Sharma fell for the opening with a spinner strategy and gave away the head-start India needed.
India needs to work on its fielding and batting as the bowlers were the ones who saved the game from Afghanistan.