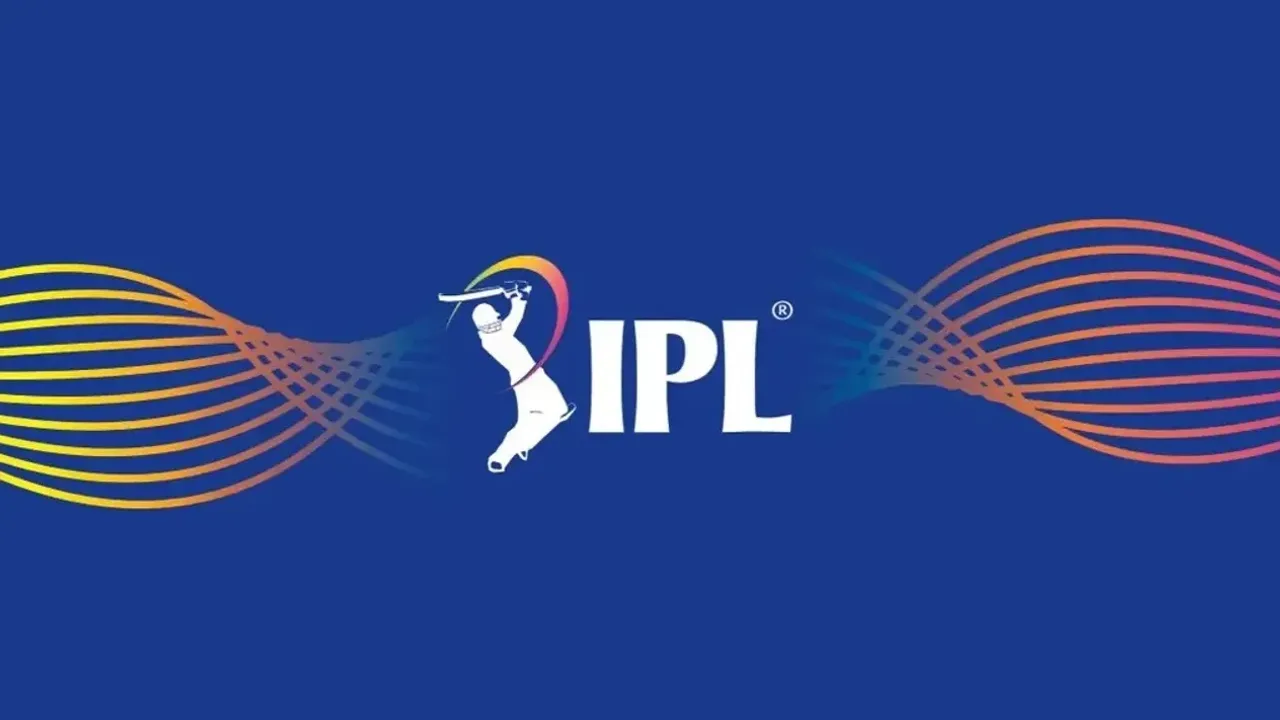 Women's IPL: Viacom18 bags media rights for ₹7.09 crore per match
Viacom18 was on Monday (January 16) announced as the successful bidder for acquiring the media rights for the Women's Indian Premier League (WIPL).
After the bidding process, the Board of Control for Cricket in India (BCCI) announced that Viacom18 Media Private Limited is the successful bidder for the consolidated bid for the media rights (Global Televisions Rights and Global Digital Rights).
Viacom18 has acquired the media rights for five years – from WIPL season 2023 to season 2027 for a cumulative figure of ₹951 crore (₹7.09 crore per match), the Indian cricket board said.
Also read: India sets ODI world record with 317-run win
The BCCI had issued an Invitation to Tender (ITT) for the media rights to the Women's Indian Premier League Seasons 2023 – 2027. The bid process for determining the successful bidder(s) was conducted on January 16, the BCCI said in a statement.
BCCI President, Roger Binny said: "I would like to congratulate Viacom18 for bagging the media rights for Women's IPL for the period of 5 years. Women's cricket has been on the up since a few years and the recently concluded bilateral series against Australia is a great testament to how popular women's cricket has become in India. It was only apt to get our own women's T20 league and give the fans more of women's cricket. I would also like to congratulate the BCCI leadership and its workforce for a successful media rights process and wish them the very best for the first edition of the Women's IPL."
Jay Shah, the BCCI secretary, said, "I am really thrilled that we have had such an encouraging response for a league that will revolutionise women's cricket not just in India but across the globe. This is a commitment I had made to the Board and our women cricketers and today we have taken one big leap. The broadcasters play a key role in taking the game to a wider audience and their active interest in the league is a clear indication that the Women's Indian Premier League is headed in the right direction."
He added, "The per-match valuation of INR 7.09 crore is something that has never previously been registered for a women's game. I congratulate Viacom18 for securing both the TV and digital rights with a combined bid of INR 951 crores and welcome them on Board. The journey has well and truly started and we will take another major step this month when the five franchises are announced."
The BCCI has not yet announced the schedule of the inaugural WIPL. It is likely to be held in March before the men's IPL. There will be five teams in WIPL.