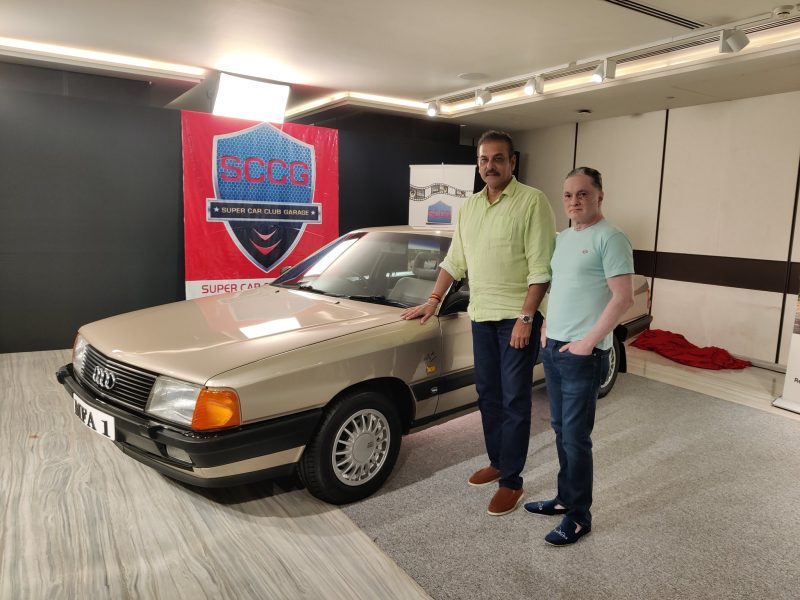 Ravi Shastri's iconic Audi 100 fully restored; here's how it was done. See pictures
It has been 37 years since India won the Benson & Hedges World Championship of Cricket in Melbourne, Australia by defeating Pakistan by eight wickets in the final. The tournament saw Ravi Shastri getting an Audi 100 car as he was chosen "Champion of Champions" for scoring 182 runs and taking eight wickets.
Do you know how that iconic Audi car looks like now? Find out here.
Also read: Umran Malik names his 3 idols from India
The prized possession of Shastri has now been fully restored thanks to Super Car Club Garage (SCCG) owned by Gautam Hari Singhania (Chairman and MD, Raymond). Recently, the car was handed over to Shastri in Mumbai.
After receiving his full restored Audi 100, Shastri called it a "national asset".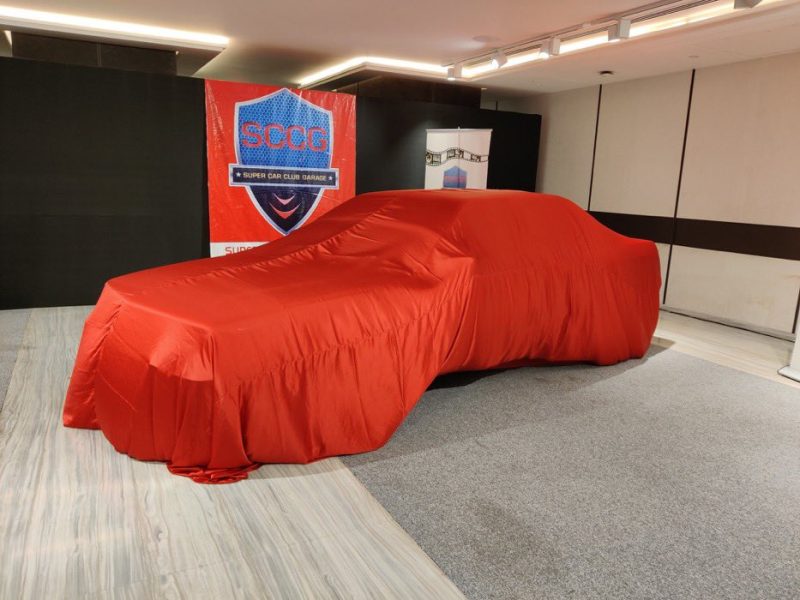 "This is as nostalgic as it can get! This is a national asset. This is #TeamIndia's @AudiIN – @SinghaniaGautam," he wrote on Twitter with pictures.
The Raymond Group, in a press release, said the car came to them in a "very poor condition" and the restoration process took eight months.
"Mfa1 came to us in a very poor condition. The car had done its rounds and visited many garages that were unable to get the car repaired as they weren't in a position to procure the parts," the company said.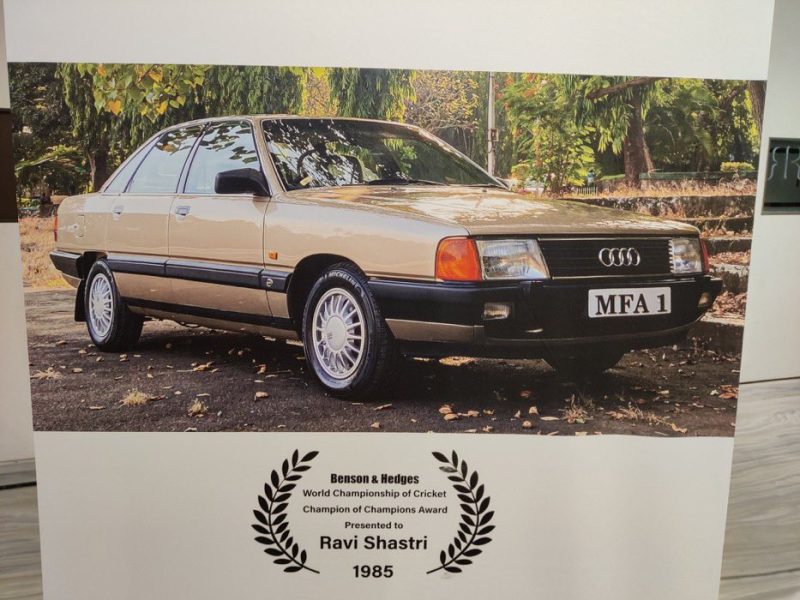 "Finally, Mr. Shastri mentioned this to his close friend Mr. Gautam Hari Singhania who runs and operates one of the largest units for restoration/refurbishment in India by the name of Super Car Club Garage (SCCG) in Thane. It was shocking to see that an iconic car of the champion of champions was ruined with several parts missing, lights broken, and the interior in pathetic shape. Mr. Singhania decided to take this project on as a challenge and get the car back to its original glory," it added.
SCCG said Singhania made sure that he put only the original parts in the car and it was "challenging" to get them.
"We at SCCG have painstakingly put this car back together in a period of 8 months. We went through various countries' old part auction sites and brokers and scrap yards. It was a shock to know that only a limited number of cars survived. Mr Singhania was very clear that he wouldn't use any replica parts, therefore the task became even more challenging.
"Different bits and pieces were bought, collected and shipped from all over the world. Bodywork painting had already started by that time, the original colour code was also procured from the manufacturer so we could have the original colour shade which was on the car when the car was presented in 1985. The engine, wiring, air conditioning and all electrical including power windows have been worked on at SCCG," it said.
It is worth recalling that in the final of the World Championship of Cricket at the Melbourne Cricket Ground on March 10, 1985, Sunil Gavaskar-led India restricted Pakistan, captained by Javed Miandad, to 176/9 in 50 overs and chased down the target in 47.1 overs for the loss of two wickets. Shastri scored 63 not out while his opening partner Kris Srikkanth, who won the Player-of-the-match award, made 67.