It was a hard one on the head for a hapless ball girl, but a sweet and memorable one at that.
During the Australian Open match on Thursday (January 23), a terrific forehand by top seed Rafael Nadal hit a ball girl on the court.
The gentleman Spaniard walked up to her, kissed her and apologized, much to the delight of the crowd.
Advertisement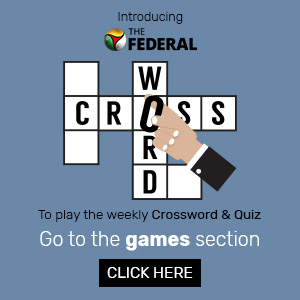 After marching into the third round with a 6-3, 7-6 (4), 6-1 victory against left-handed Argentine Federico Delbonis, he gifted his headband to the 'hurt' ball girl before saluting the viewers.
The 19-time Grand Slam champion's forehand came in the third set of the second-round match.
Albeit the struggle in the second set due to a high-octane game by Delbonis, Nadal seemed unflappable and calm as he walked up to the girl and showed he had a heart of gold.
On being asked what was running in his head at the moment, Rafa said, "I was so scared for her because the ball was quick and straight on the head. But, she is a very brave girl. This had been one of the scariest moments on the tennis courts though."
" …She got a kiss from me, but she wouldn't care about this after 15 years," he giggled.
After the match he also shared this anecdote with his fans on his twitter handle, with a caption "She was a brave girl."
😘 She was very brave! https://t.co/4RS8Xz80Xb

— Rafa Nadal (@RafaelNadal) January 23, 2020
It felt Rafael Nadal was locked in to what Sachin Tendulkar said: "To be a legendary athlete, one it should be a good human being first."