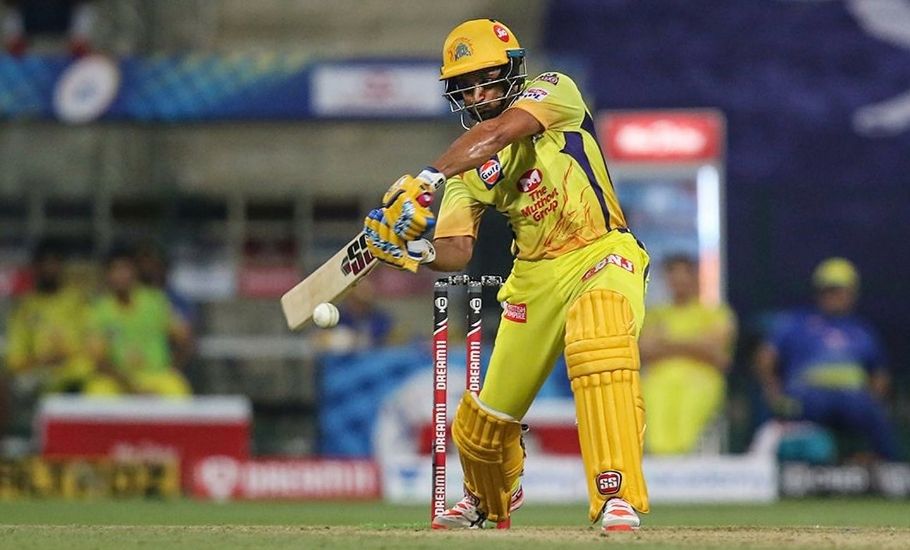 IPL 2023 final: CSK's Ambati Rayudu announces retirement; says 'no U-turn'
Chennai Super Kings' (CSK) batsman Ambati Rayudu on Sunday (May 28) announced his retirement from cricket hours before he was set to play in the IPL 2023 final against Gujarat Titans (GT).
Rayudu announced that IPL final will be his last game. He took to Twitter to make the announcement.
Also read: IPL 2023 final: CSK's record in previous 9 IPL finals
"2 great teams mi nd csk,204 matches,14 seasons,11 playoffs,8 finals,5 trophies.hopefully 6th tonight. It's been quite a journey.I have decided that tonight's final is going to be my last game in the Ipl.i truly hav enjoyed playing this great tournament.Thank u all. No u turn (sic)," Rayudu wrote on Twitter on Sunday evening.
The batsman said this time there is "no U-turn" on his retirement decision as he had done the same last year too during IPL 2022 and later retracted. On May 14, 2022, Rayudu tweeted that he is retiring from IPL, the decision that came after CSK failed to make the playoffs.
Also read: When Rayudu announced IPL retirement and deleted tweet later
The 37-year-old Rayudu has played 202 IPL matches and has scored 4,329 runs at an average of 28.11 and a strike rate of 127.29. He has one hundred and 22 fifties in the T20 league.
Rayudu made his IPL debut in 2010 for Mumbai Indians (MI). In his maiden IPL innings, he made an immediate impact, scoring 55 off 33 while batting at No. 8 at Brabourne Stadium in Mumbai.
In July 2019, Rayudu retired from all forms of cricket following his non-selection for India's World Cup squad. However, he returned to play Twenty20s.
2 great teams mi nd csk,204 matches,14 seasons,11 playoffs,8 finals,5 trophies.hopefully 6th tonight. It's been quite a journey.I have decided that tonight's final is going to be my last game in the Ipl.i truly hav enjoyed playing this great tournament.Thank u all. No u turn 😂🙏

— ATR (@RayuduAmbati) May 28, 2023