The most sought after cricketing tournament, Indian Premier League (IPL) of 2020 is likely to be held in UAE between October and November, on conditions of the Centre clearing it and International Cricket Council postponing the T20 Cricket World Cup to be held in Australia.
ICC board is set to meet virtually on Monday, with the BCCI hoping for a postponement of this years T20 World Cup which has been scheduled to be played between October 18 and November 15 in Australia, to ensure that the IPL can go ahead.
It is observed that this year's October-November is the only possible window to conduct IPL.
Advertisement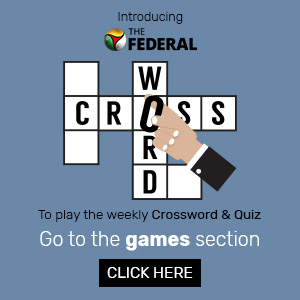 "The first step was postponement of Asia Cup, which has happened. We can only start to move ahead with our plans after the ICC announces the postponement. They have been sitting on the decision even after Cricket Australia said that they are not too keen on hosting the event," a BCCI Apex Council member said.
BCCI president Sourav Ganguly and secretary Jay Shah apprised the members at an Apex Council meeting on Friday. The board also informed it's Apex Council that no domestic cricket would be held until December.
The BCCI was initially considering Mumbai-Pune corridor stadiums as venues for the extravagant tournament. However, given the rising number of coronavirus cases in Mumbai and Pune the BCCI hopes to get the government's go-ahead for shifting the IPL to UAE.
The council was told that BCCI will approach the government for advice and permission to conduct the tournament this year. "With the arbitrator ruling against us [in the Deccan Chargers termination case, which could set the BCCI back by around ₹4,800 crore], it's imperative for the IPL to be staged and it looks like UAE will be the most viable option," said an apex council member, The Hindu reported.