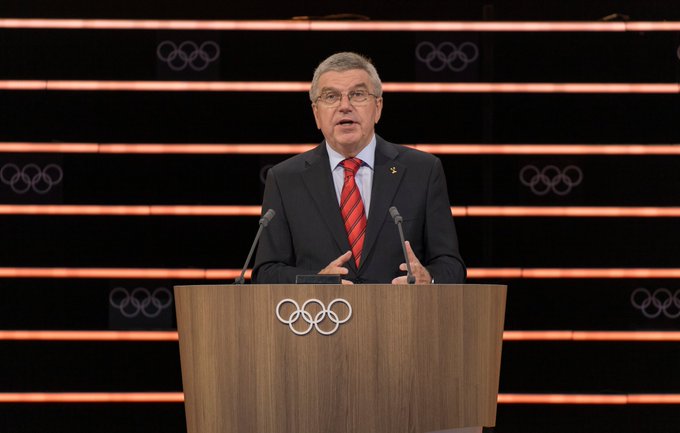 IOC approves exclusion of boxing body AIBA from 2020 Tokyo Games
The International Olympic Committee, on Wednesday (June 26), officially stripped the Olympic status off the International Boxing Association (AIBA). It took over the boxing qualification and competition for next year's Tokyo 2020 Olympics and suspended the federation following a vote at its session.
The IOC unanimously voted to suspend AIBA over the issues surrounding its finances and governance until the issues are resolved.
AIBA has been struggling with its finances for years with the federation being in a debt of $16 million. Even the dispute over presidency that split the body internally created issues of governance over the years.
Also read: Now, Pak sportspersons can play in India, govt assures Olympic body
Head of IOC task force, Nenad Lalovic delivered a report to the IOC session saying the association could reach a debt of as much as $29 million. He also said that they failed to reform the presidential position of the organization.
In March, AIBA president Gafur Rahimov quit from the post because of his presence on the U.S. Treasury Department sanctions list "for providing material support" to a criminal organization. However, he denies the allegations.
Lalovic further said that AIBA's debt meant money would not go to sports and the athletes in the future.
AIBA, that depends largely on Olympic Games' revenues to survive between the Games, has started to lay off people as a result of their Olympic exclusion. The governing body will discuss the IOC decision at its Executive Committee meeting on Thursday (June 27).