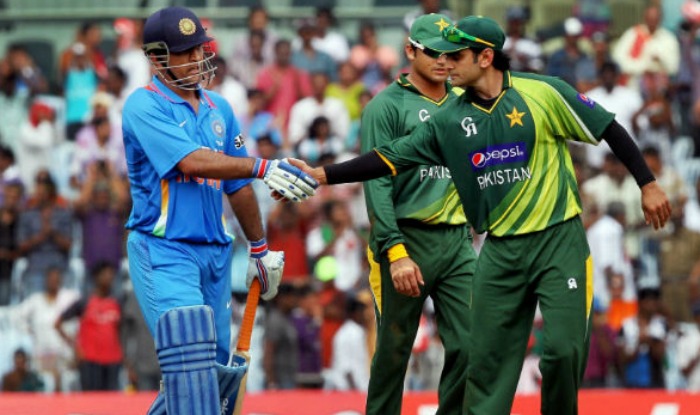 Indo-Pak match 'washout' could be a ₹137.5 crore blow to Star Sports
Prediction of showers in Manchester on Sunday (June 16) would not only dampen the spirits of fans awaiting the India-Pakistan ICC World Cup Match 2019 in the case of a washout, but also dig a hole in the pockets of its chief sponsors.
AccuWeather, the weather forecasting platform has predicted showers in Manchester, the city where the two teams will play. Star Sports, the official broadcaster and advertisers such as Coca Cola, Uber, OnePlus and MRF Tyres will have to face a blow of Rs 137.5 crore if the match is washed out.
Advertisement slots for the match are being sold for 50 per cent of the match premium as the India-Pakistan match is going to be among the most-watched matches in this World Cup. So, to maximise the reach, this could be a good place to start off for the advertisers. Star Sports can earn crores from advertisements alone as the channel has 5,500 seconds of total time slot to sell to the advertisers.
Also read: Pre-match analysis: India vs Pak result to remain a surprise
The rates for such slots are usually Rs 1.6 to 1.8 lakh per second, but especially for the Indo-Pak clash it went up to Rs 2.5 lakh per second.
More than 40 advertisers have already signed up for their slots including Amazon and PhonePe. It is also being apprehended that the inventory time with the official broadcaster might not be enough to push all the advertisements. But if the match gets cancelled the advertisers who have acquired the live programming slot and not the analysis and highlights time will face the loss.
As of now, the Met department is predicting 60 per cent chances of rain and showers before the start of the match.