India won their first Twenty20 international against West Indies at Lauderhill (USA) in a 4-wicket chase. As seniors took a back seat, five debutant youngsters from India A squad made their mark, especially pacer Navdeep Saini who picked up three wickets for a mere 17 runs in four overs.
Saini showed his skills with the ball, keeping the Indies batsmen on a tight leash.
The left-arm medium-pacer, who is best known for his deceptive pace attack came into limelight when he claimed 34 wickets for Delhi in the 2017-18 Ranji Trophy.
Advertisement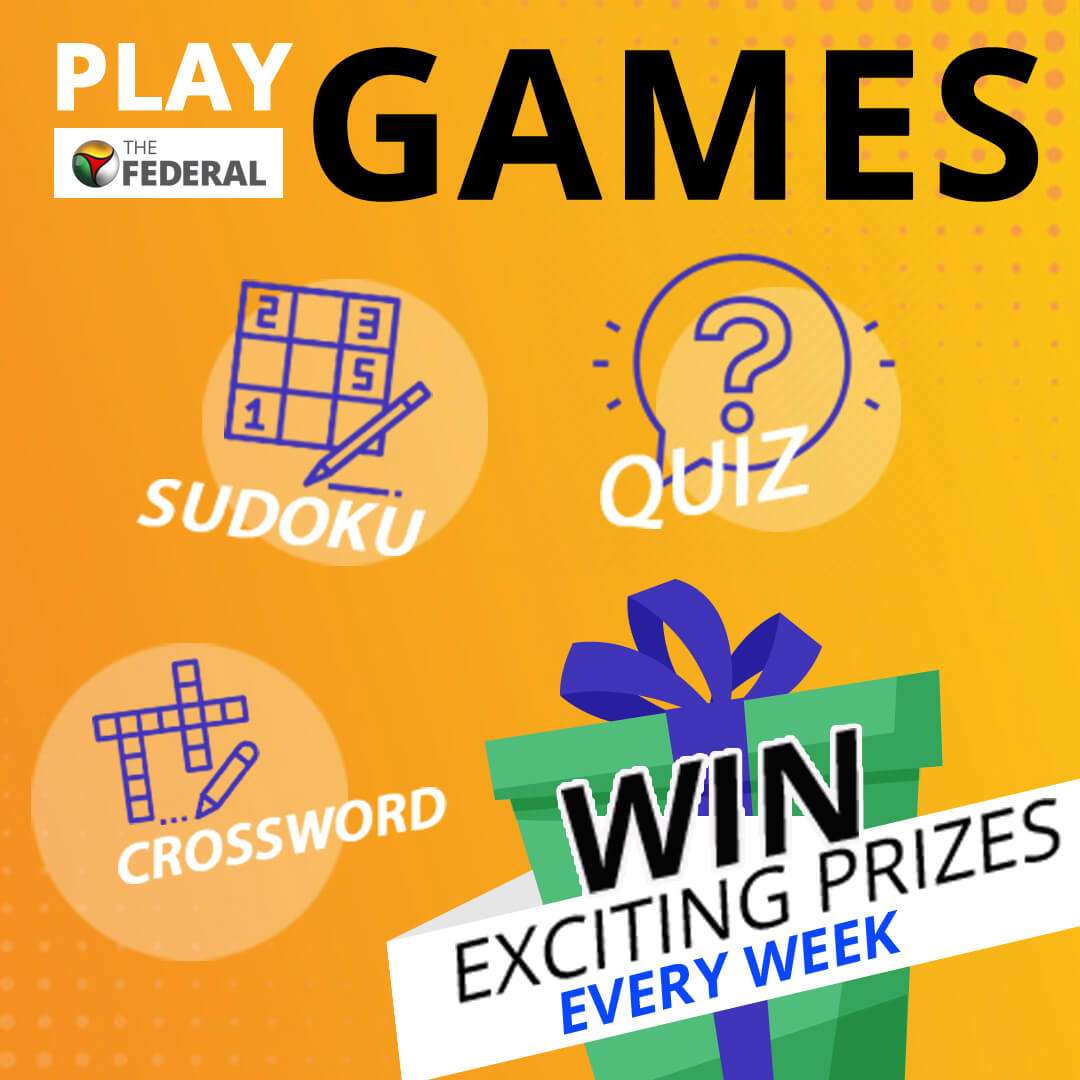 Former India captain Bishan Singh Bedi and Chetan Chauhan, members of Delhi's District Cricket Association, had earlier planned to restrict him from playing the Ranji.
Also read: Debutant pacer Saini stars in India's 4-wicket win over Windies
In return, Saini got not just the Man of the Match award on his debut, but also some vocal support from former opener-turned-BJP MP Gautam Gambhir, who went on to bash Bedi and Chauhan.
"Kudos Navdeep Saini on ur India debut. U already have 2 wickets even before u have bowled-@BishanBedi & @ChetanChauhanCr. Their middle stumps are gone seeing debut of a player whose cricketing obituary they wrote even before he stepped on the field, shame!!!," Gambhir tweeted.
However, it was later clarified by Chetan Chauhan that a rule approved by DDCA was the reason for the decision. He tweeted, "Rule approved by Delhi Cricket Association was 1 year cooling period for players from other states. There was no question of talent and ability in his case. Don't try n belittle others n glorify self"
Rule approved by Delhi Cricket Association was 1 year cooling period for players from other states.There was no question of talent n ability in his case. Don't try n belittle others n glorify self

— Chetan Chauhan (@ChetanChauhanCr) August 4, 2019
Despite his good domestic performance, Saini couldn't make the cut in the 2019 World Cup squad as India had three other key pacers — Bhuvneshwar Kumar, Jasprit Bumrah and Mohammed Shami. The trio put on a strong show against opponents, before India lost to New Zealand in the semi-finals.
Also read: Gambhir slams Bedi and Chauhan after Saini's impressive India debut
For Navdeep Saini, the T20I against World Cup marked a defining moment, and he described getting the India cap as surreal. "When I received the India cap (on Saturday morning), I could not believe that today is the day which I was waiting for," Saini told his senior pace colleague Bhuvneshwar Kumar in an interview posted on BCCI Twitter account.
MUST WATCH: Of dream debut and tattoos, Navdeep unplugged with @BhuviOfficial

He picked up the Man of the Match prize in his maiden game for #TeamIndia & the speedster recaps the memorable day. – by @28anand

Full video here 📽️https://t.co/uRONW22wv9 pic.twitter.com/w7FrUzXuRd

— BCCI (@BCCI) August 4, 2019
As part of Royal Challengers Bangalore team in the 2018 Indian Premier League, Saini had taken 11 wickets in 13 matches, paving his way into the T20I squad to face West Indies in the teams' current US and Carribean tour.
On Saturday, the 26-year-old touched 150kph a few times and restricted the hosts to just 95. His spell had good variations of pace and claimed the key wickets of Kieron Pollard and Nicholas Pooran.
Senior pacer Bhuvneshwar Kumar too praised the youngster on his debut performance.
"He (Saini) has bowled really well. The most important thing is, he has proved in different stages. He plays so much of cricket, in IPL and for India A. So when he came into the (senior national) team he was very confident."
Skipper Virat Kohli described Saini as "raw talent" and being hungry for wickets.
"He (Saini) is a raw talent, has raw pace. He is one of them who can bowl 150 clicks and there are hardly any who bowl at that pace and he is fit. He is someone who can build a name for himself and he is hungry as well. Hopefully he builds on from here."
That is a hope we will have from the left-arm pacer as well.