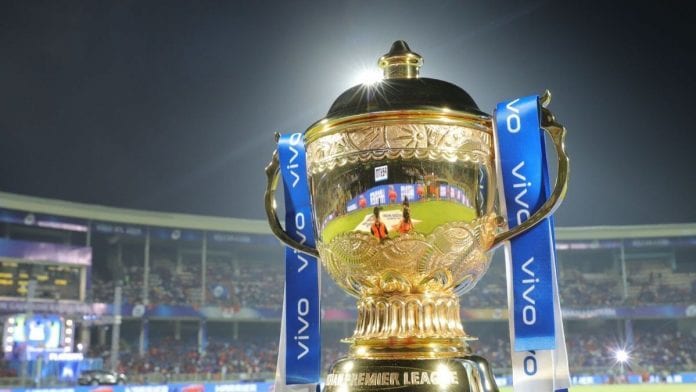 China-based technology firm Vivo has pulled out from being this year's Indian Premier League's (IPL's) title sponsor following backlash on social media amid escalating tensions between India and China.
VIVO has informed the Board of Control for Cricket in India (BCCI) that they would pull out as IPL sponsor, but has not terminated the sponsorship agreement yet.
This development comes after the BCCI said on Sunday that they were retaining all sponsors for this year's season, including VIVO, since the tech giant reportedly provided ₹400 crore to the BCCI every IPL season.
Advertisement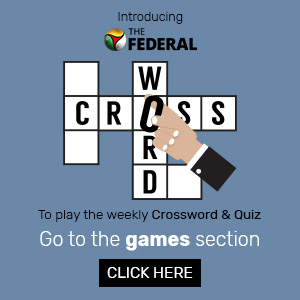 This announcement received severe criticism on social media.
Meanwhile, sources said the BCCI will now find it difficult to get a replacement sponsor that would pay ₹440 crore for this year's season.
The New Indian Express has reported that Vivo might, however, become the title sponsor again in 2021 and will continue till 2023, since the firm had paid ₹2,199 crore for a five-year contract in 2018.
The company had to withdraw after facing criticism on social media in the backdrop of the violent clashes between Indian and Chinese troops in Ladakh's Galwan Valley in June.
The face-off in Galwan Valley was followed by the Indian government banning at least 59 apps with Chinese origin, and 47 more apps soon after that.
The BCCI also announced on Sunday that IPL 2020 will be played between September 19 and November 10 at the United Arab Emirates.
"The Indian Premier League Governing Council (IPL GC) met today via video-conference to decide on the issues concerning the VIVO IPL 2020 edition. Taking note of the prevailing COVID-19 situation in India, the IPL GC decided to stage the tournament in the United Arab Emirates (UAE) and the matches will be played in Dubai, Sharjah and Abu Dhabi subject to necessary clearances from the Government of India," the BCCI had said in a press release, according to NDTV.
"IPL 2020 will be played from 19th September and the final will be played on 10th November 2020. The 53-day tournament will witness 10-afternoon matches starting at 15:30 IST while the evening matches will start at 19:30 IST," the statement noted.