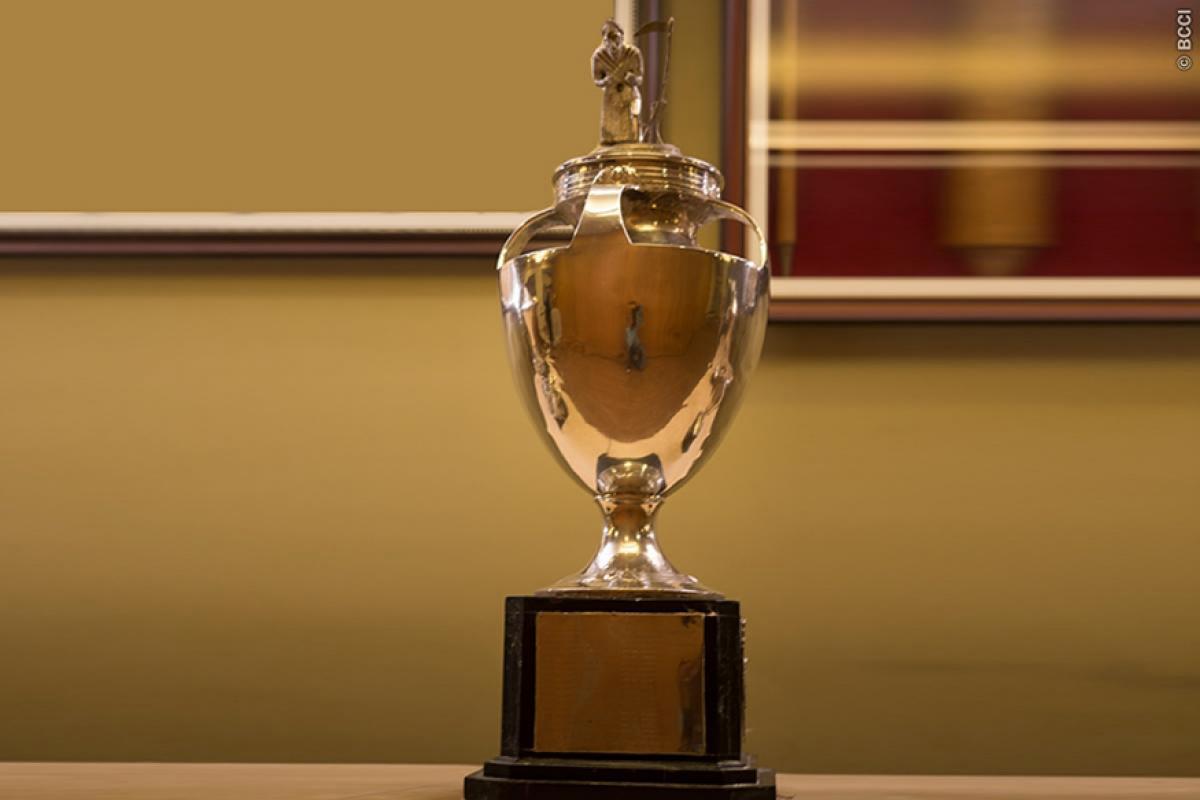 Bihar pacer Saket bowls seven-wicket spell without conceding a run
Bihar pacer Abhijeet Saket recorded massive bowling figures when he dismissed seven batsmen without conceding a single run in his home side's six-wicket win over Mizoram in a Ranji Trophy plate group match in Patna on Sunday (December 5).
The 24-year-old medium-seamer concluded the game with his career-best figures of 7/12 as Bihar completed the win inside three days.
During Saket's magical spell, four Mizoram batsman went back to the dressing room for rare ducks with opener C Lalrinsanga getting out for no runs in the very first over.
Taruwar Kohli, followed by Lalhruaizela (1), Lalhmangaiha (3), Lalruatdika (0), Pratik Desai (0) and G Lalbiakvela (0) were Saket's other victims.
Spinners Ashutosh Aman (2/30) and Shivam Sanjay Kumar (1/21) accounted for the remaining three Mizoram wickets.
Captain KB Pawan made a valiant 46 and was the top scorer for Mizoram while all other players cut a sorry figure.
Saket's efforts helped Bihar bundle out Mizoram for 68 in their second innings, setting Bihar a 185 run target.
In reply, Bihar cruised to the target in 33.4 overs with opener Indrajit Kumar (98 not out) and Babul Kumar (61) hitting comfortable half-centuries.
Earlier, Mizoram scored 378 in their first innings primarily on the back of opener Pratik Desai's 192 while Bihar could only manage 262.
(With inputs from agencies)