After 48 hours of being confined to their hotel room in Gotanagar, players and officials of Chennaiyin FC returned home on Friday (December 13).
The Chennai-based team which travelled to play an Indian Super League (ISL) match against NorthEast United FC at the Indira Gandhi Athletic Stadium, Guwahati on December 12, spent the last two days in horror and suspense after the match was cancelled due to protests in the city against the controversial Citizenship Amendment Bill (CAB).
With internet services suspended in the state, players and officials, especially the foreigners in the team had a tough time communicating with their family back home.
Advertisement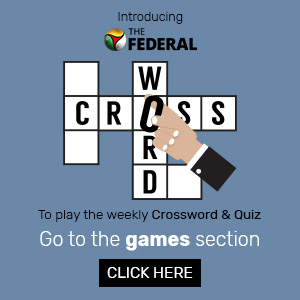 "For some this kind of situation is unusual. While coming back from training before the match-day, a lot of security personnel were on the streets. It was a war-like situation. Some of them were worried as they couldn't connect to their families," said a team official on condition of anonymity.
The players and team management had to depend on television news to know about the situation in the state.
The Chennai-based team which earlier planned on returning on the same day when the match was cancelled, failed to do so as Guwahati witnessed violent protests, to add to their misery, curfew was also clamped. The players and the team members are, however, relieved to leave the trouble-torn city for the moment.
"It was very depressing to be in a situation like this. I hope things get better and normalcy returns. Thank God, all of us are safe. Finally, we are boarding the flight back home," said another team member of the club as they head towards Lokapriyo Gopinath Bordoloi International Airport on Friday afternoon.
After postponing the match until further notice, the ISL officials said the safety of the fans, players, and officials is important.