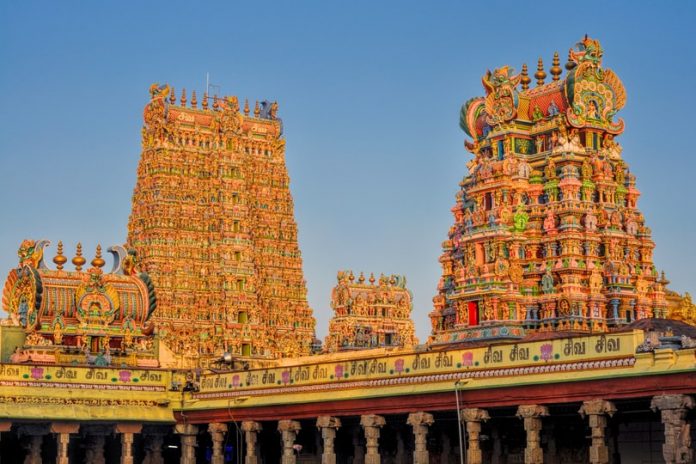 A public interest litigation petition filed in the Madras High Court by TR Ramesh of Indic Collective Trust accuses the officers of Hindu Religious and Charitable Endowments (HR&CE) of illegally occupying 45 temples in Tamil Nadu.
Justices MM Sundresh and R Hemalatha ordered a notice to the state government after hearing the PIL.
"I accuse the Tamil Nadu government and HR&CE department officials of illegally continuing to administer many large temples in Tamil Nadu without an iota of legal authority. Instead, it is only by fraud and deceit the government EO are functioning in these temples," TR Ramesh says.
TR Ramesh told The Federal, "Government executive officers are behaving like squatters or encroachers in Hindu temples — 45 large temples including the Madurai Meenakshi temple, Srirangam Ranganathar Swamy temple, Thiruvarur Thiyagaraja Swamy temple, Srivilliputhur Nachiar Devasthanam, Tiruchendur Subramania Swamy temple, and Arunachaleshwarar temple in Tiruvannamalai."
Listen to the podcast here.