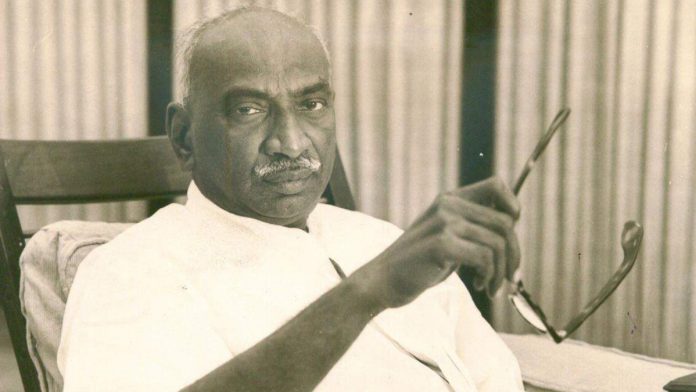 The kingmaker: Remembering Kamaraj on his 117th birth anniversary
Today (July 15) is the 117th birth anniversary of K Kamaraj, who was former chief minister of Tamil Nadu and a tall leader of the Indian National Congress. Kamaraj was widely known as the 'Kingmaker' in Indian politics.
S Peter Alphonse, a senior politician in the Indian National Congress, recalls the efficiency in Kamaraj's administration, and talks about the values of Kamaraj and life lessons which today's youth could inculcate. He also discusses the possibility of formation of another administration like Kamaraj's in today's politics.