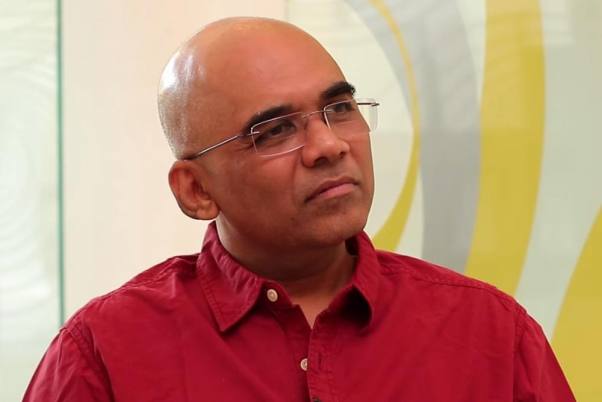 Roja is not about Kashmir, says Baradwaj Rangan
In a discussion with The Federal's Data Journalist Venkataraghavan Srinivasan,
Film critic Bharadwaj Rangan analyses one of Director Mani Ratnam's most popular film 'Roja'. He shares his views and thoughts on the movie and also tries to the answer whether Roja ends up spreading "faux nationalism". Listen to the entire podcast to know more.