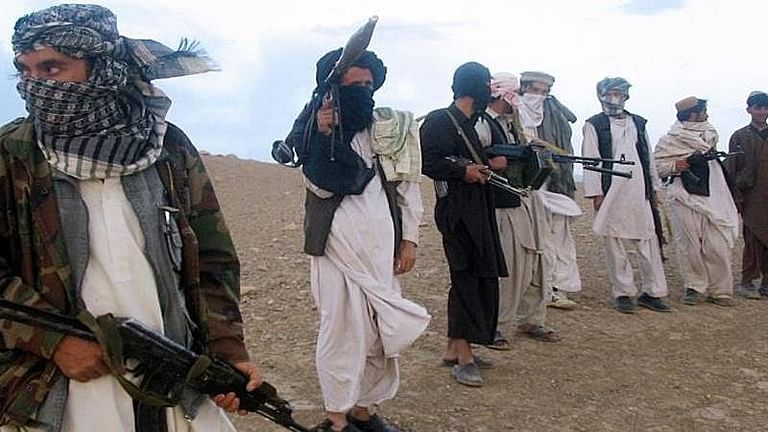 'No good Taliban or bad Taliban. Terrorists are terrorists'
The Taliban has taken control of Afghanistan way faster than the world anticipated. Has the US bungled in the country after having spent almost $2 trillion?
In a conversation with The Federal, Dr Sridhar Krishnaswami, a former senior journalist in Washington, DC and now a professor at SRM Institute of Science and Technology, answers these questions, while delving deep into the Afghan crisis.
Dr Krishnaswami is also a columnist with The Federal.