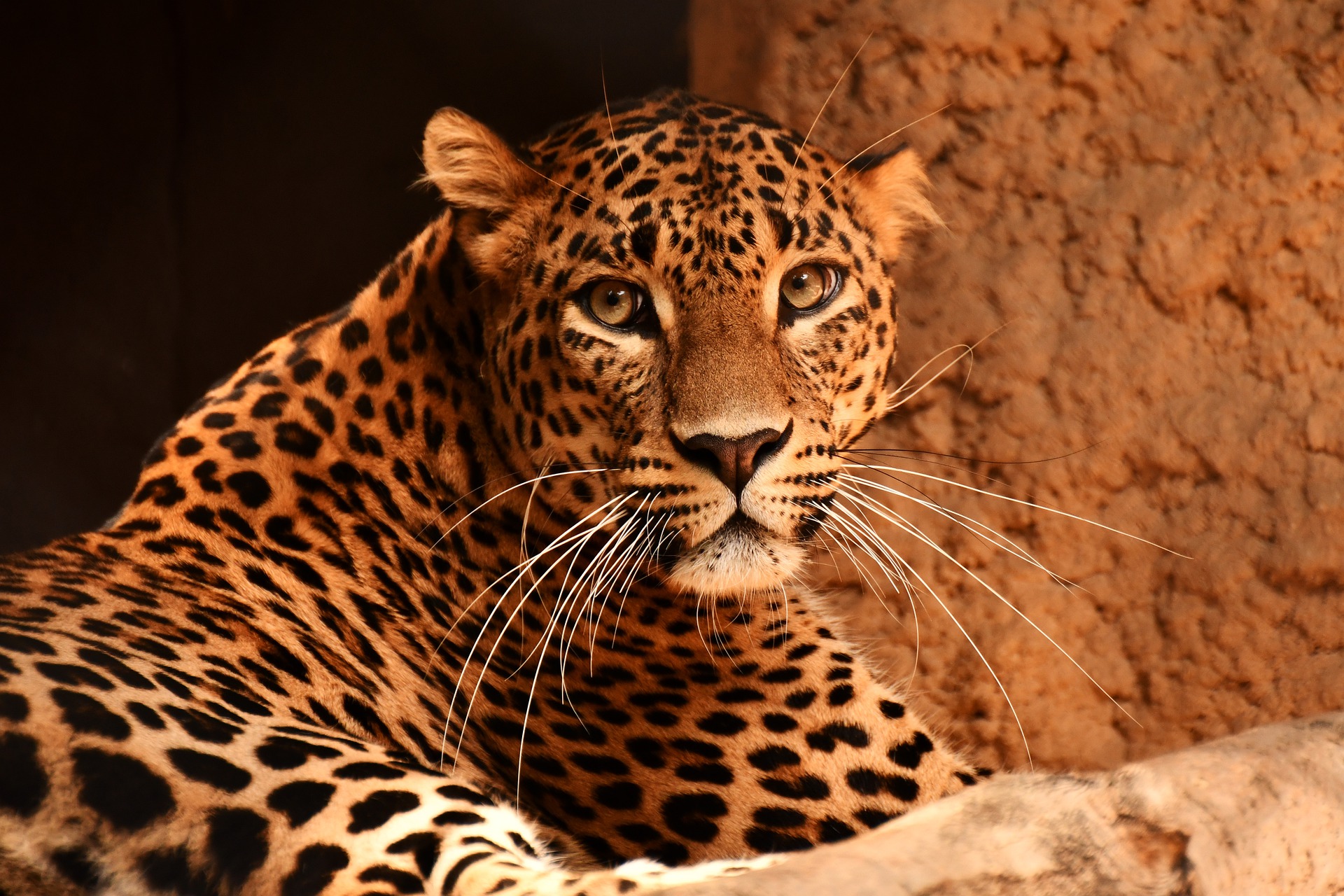 Increase in leopard population doesn't call for celebration, but introspection
Here are the highlights of the discussion:
Human population is increasing at a fast pace, so it is the society's collective responsibility to ensure conflicts between man and leopard do not go up.
Maharashtra is seeing more of these conflicts. So far no decision on sterilization of leopards, but could be thought of if the problem remains unsolved.
Wild animals do not understand man-made boundaries. It is we who make national parks, the leopards never asked for it.
Leopard is a very adaptive cat. So it will go where it has to, to earn its living. What is important is that we create conditions where animals and humans share spaces.
Negative coverage of man-animal conflicts in the media harms conservation efforts…conflicts are actually very rare, but, sadly, that never becomes the news.
Tigers and leopards finding new homes in sugarcane and banana fields of Maharashtra. Here's how to solve this problem:
a) There has to be a general and broader understanding of the issue.
b) The forest department has to increase its capacity in terms of control room, training their staff etc.
c) Identify stakeholders like the police, gram panchayat, common people and even media…all need to work together.
d) First think of humans, see how their problems are taken care of and the rest would fall in place.
Budget allocation is not a problem, but the most important thing is we understand leopard behavior, the do and don'ts with regards to our interactions with the wild cats.
It is a fact that we have now occupied the space that once rightly belonged to the leopard. Give it the space and if you cannot do that then leave it to itself and it will not bother you. Look at our culture, our history and we would know how to treat these animals.
One common challenge with leopards all over the country is that it is a very adaptable medium sized cat which easily gets used to living around humans.
Unique challenges in the north eastern states where the number of leopards is very less, mainly because there are communities that support hunting. But recently there have been some success stories. So the thing is that once you start working with local communities the instances of hunting start declining.
Focus has to be on engagement with the local communities and coupling it with eco tourism.
Maharashtra is working towards developing eco tourism zones for better management of forest reserves.
Interacting with children and inculcating conservation values in them would go a long way in saving our wild wealth for posterity.