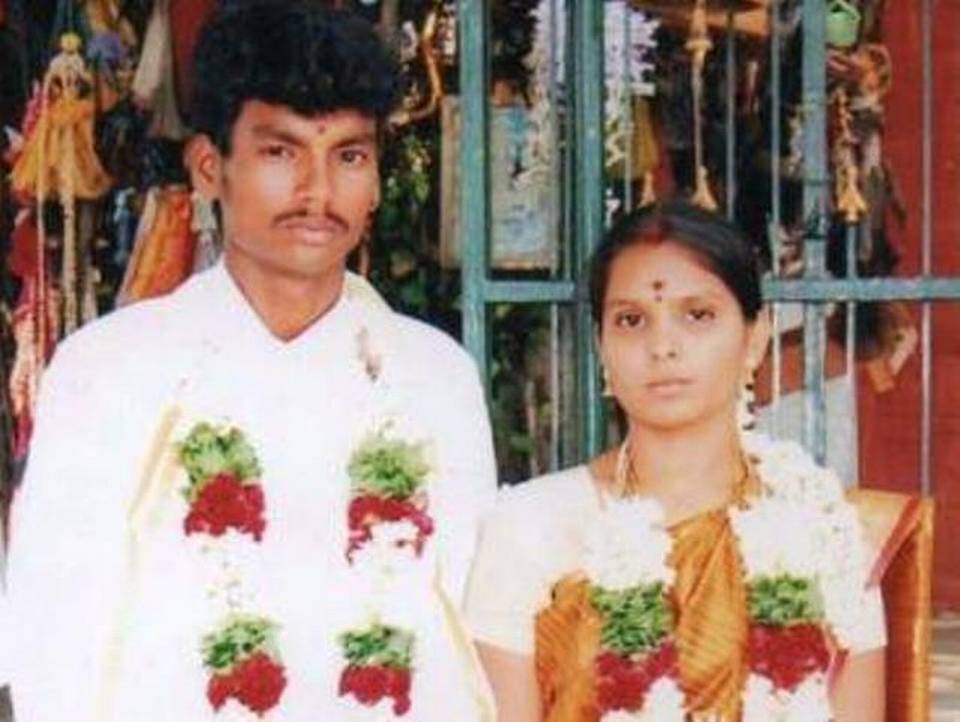 Court failed to deliver justice in Shankar honour killing case: activist Henri Tiphagne
The recent Madras High court judgement on Shankar and Kausalya honour killing case has left many angry and disappointed. The case pertains to the murder of Shankar, a dalit man who married Kausalya belonging to a caste hindu family. The girl's father Chinnasamy allegedly conspired to murder the couple as his daughter had ruined the honor of his clan.
In the attack in Udumalpet, Shankar was hacked to death while Kousalya survived. The case was heard by Tiruppur district sessions court and death penalty was given to Chinnasamy and five others involved in the incident. However the Madras High court acquitted Chinnasamy and commuted the death sentence of others to life imprisonment.
Why did the High court reverse the sessions court order? Why was Chinnasamy acquitted? Executive director of People's Watch, advocate and human rights activist Henri Tiphagne joins The Federal's podcast to discuss the judgement in detail. Click to listen.