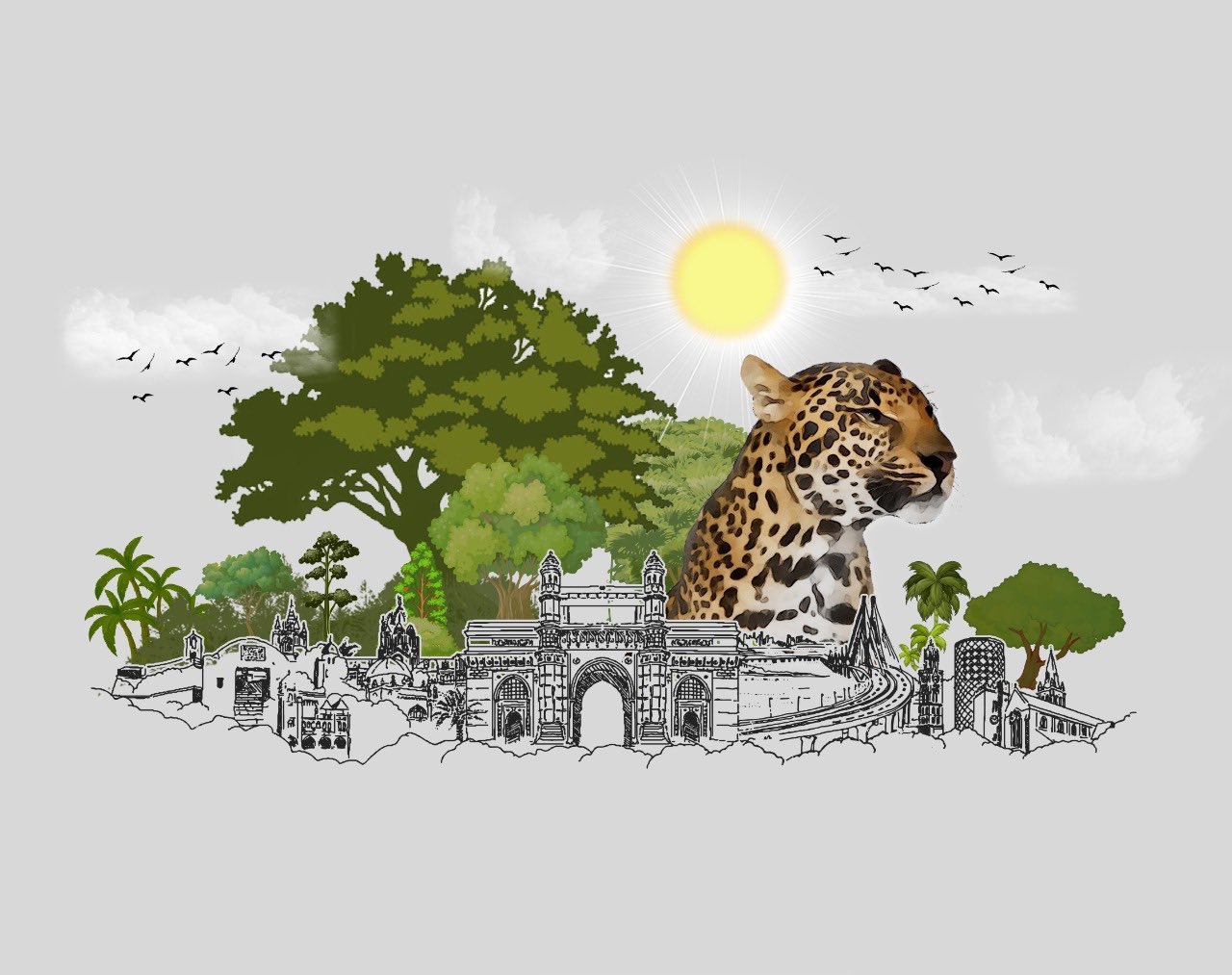 Aarey row: 'No harm axing trees, but why do it when you can save them?'
Maharashtra chief minister Uddhav Thackeray has officially moved the metro car shed moved out of Aarey Colony and relocated it to Kenjurmarg, about 8 km away.
Maharashtra chief minister Uddhav Thackeray has officially moved the metro car shed moved out of Aarey Colony and relocated it to Kenjurmarg, about 8 km away.
Necessary changes have been made to the Forest Act of 1927 to accommodate the changes.
We have today with us Stalin D, the director of NGO Vanshakti, who is fighting a case in the Supreme Court to declare the entire Aarey Colony a forest.
The government of Maharashtra has taken two important decisions regarding the Aarey Colony land:
1.       The state environment minister Aditya Thackeray persuaded his father, Chief Minister Uddhav Thackeray, to allot 800 acres of land in Aarey for reserved forest.
2.       The state government moved the metro car shed from Aarey and shifted it to another conducive location (Kenjurmarg).
Just to help you recall, the Aarey Colony and metro were in news last year around this time when Mumbaikars hit the streets in big numbers to oppose then Chief Minister Devendra Fadnavis' decision to clear certain number of trees for building a metro car shed in Aarey – one of the few green patches left in Mumbai.
Unfortunately, Fadnavis' will prevailed and metro shed stayed in Aarey and trees were cut despite large scale opposition. But as fate would have it, government changed within a year and Shiv Sena along with Congress and NCP came to power and rest as we all know is history.
Today, the metro project has been removed from Aarey, cases registered against the activists who protested last year have been withdrawn and 800 acres of land has been reserved for forest.
These are wonderful news for all those who stood for a greener and healthier Mumbai.
Today, we have with us Mr Stalin D, the director of NGO Vanshakti, who is a strong advocate of converting the entire Aarey land into a forest. Stalin has filed a case in Supreme Court in this regard.
Stalid D is one of the few early people to start the protest in 2019 and was soon joined by film stars, celebrities and the common people who cared for a green, clean and healthy Mumbai.
Welcome, Mr Stalin to The Federal podcast.
Question 1: Now that the metro is out of Aarey, what is the best and most sustainable way to develop the area?
Answer: Let's remember that the Aarey land lost almost 300 trees that were cut on the night of October 4, 2019. Now, this entire land will be handed over to the forest department of Maharashtra, which will plant more than 500 trees, fortify the area, create a forest museum and build a rescue centre for animals which were injured or need treatment.
Question 2: BJP leader Kirit Somaiya has made three charges, opposing the Uddhav Thackeray government's decision.
·         Firstly, he says the metro cost has now gone up by Rs 5,000 crore.
·         Secondly, he says an alternative metro shed in Kanjurmarg would mean an extra 8 kms of work and an additional operational cost for the government.
·         Thirdly, he says, Kanjurmarg location is actually a marshy land, which will need environmental clearances from the Centre. As a result, a longer wait for metro for the people of Mumbai.
What do you have to say about these charges?
Aarey car shed Shifting to kanjur will cost additional 5000 crore cost 5 year project delay 8km additional daily for every train to park, daily additional operation cost & where is land? Marsh Land? Or the Disputed Land which High court had asked Government deposit ₹2000 crore? pic.twitter.com/980Ci3j1mf

— Kirit Somaiya (@KiritSomaiya) October 11, 2020
Answer: My Somaiya has been saying that shifting the car shed to Kanjurmarg will cost more. But it is completely untrue. There is no need to lay extra rail lines. The metro 6, which already has lines up to Kanjurmarg, will serve metro 3 as well, at no extra cost.
•Metro 3 & Metro 6 would have same technical specifications, most importantly would increase connectivity for eastern suburbs to the mid and south of Mumbai.
• headway time of the metro would be maintained as originally planned.
• Kanjurmarg land belonged to Govt of Maha

— Aaditya Thackeray (@AUThackeray) October 11, 2020
The land at Kanjurmarg was always meant for metro 6. However, it was suddenly declared unsuitable for metro. How? Then the argument is that Kanjurmarg location land is marshy. Well, the soil testing has already begun and there is rock 2 metres below. So there is no question of the land being marshy. Once the monsoon stops, the land will dry up and one can easily walk on it. In fact, the marshy features that you see here are because of human sewage being allowed to flow in here.
Question 3: Mr Stalin, there is a perception among a section of people that if we cut 2,000 trees at one location we can plant 20,000 more trees at some other location. What do you have to say about this thought?
Answer: This is a lopsided argument. When Mr Fadnavis claimed that they had planted 25,000 trees in Borivali National Park in lieu of the hundreds of trees cut in Aarey, we went and checked out the actual plantation done in Borivali National Park. Less than 3,000 trees had actually survived.
The question here is why just cut 2,000 trees? Why not 20,000 or 2 lakh trees for that matter? But if you have a choice to save them, then why not save them? Cutting trees blindly is not a sustainable way of development. It is not good for environment. The argument that 'if you want development then you have to sacrifice trees' is not always correct. In case of Aarey, there were seven optional locations available and Kanjurmarg was always one of them.
Also read: Metro car shed at Aarey to be shifted; 800 acre land declared forest
This was also as per the two-member technical committee appointed by former chief minister Devendra Fadnavis. The committee had one person from IIT and the other from NEERI saying Aarey should not be destroyed and that Kanjurmarg is a better option.