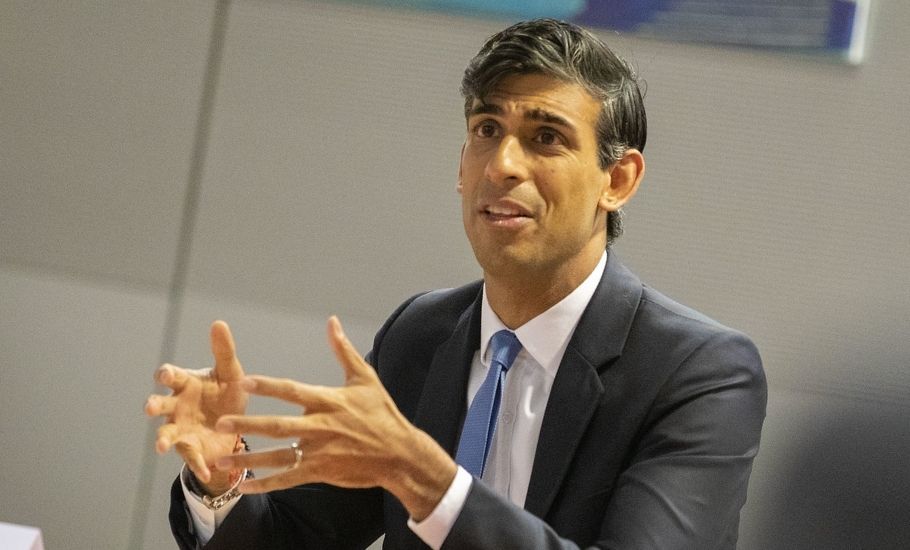 If any Indian-origin politician stands a chance of becoming the UK prime minister then it is Rishi Sunak, who is currently dwarfing even Boris Johnson in popularity ratings. Sunak is the only Cabinet minister who has found favour among both Conservative and Labour voters for his handling of the Covid-19 pandemic.
Appointed Chancellor of the Exchequer in February 2020, when his predecessor – the Pakistani-origin Sajid Javid – suddenly resigned because of interference by Johnson's political aide Dominic Cummings, the little-known Sunak was thrown into the deep end just as the UK went into a lockdown. Considering that Sunak only became a Member of Parliament for the first time from a very safe Conservative seat as recently as 2015, his rise to the second most important job in the country has been meteoric.
It was his loyalty to Johnson that got Sunak the Chancellorship, but it was his willingness to splash the cash that has made him a household name. Sunak is judged to have had a 'good coronavirus crisis' with an Ipsas MORI poll last month showing he had better public approval than even Johnson. Support for the way Sunak has been handling the pandemic remained at a steady 60%, while Johnson's approval rating was at 43%, down from 45% in the previous month.
Advertisement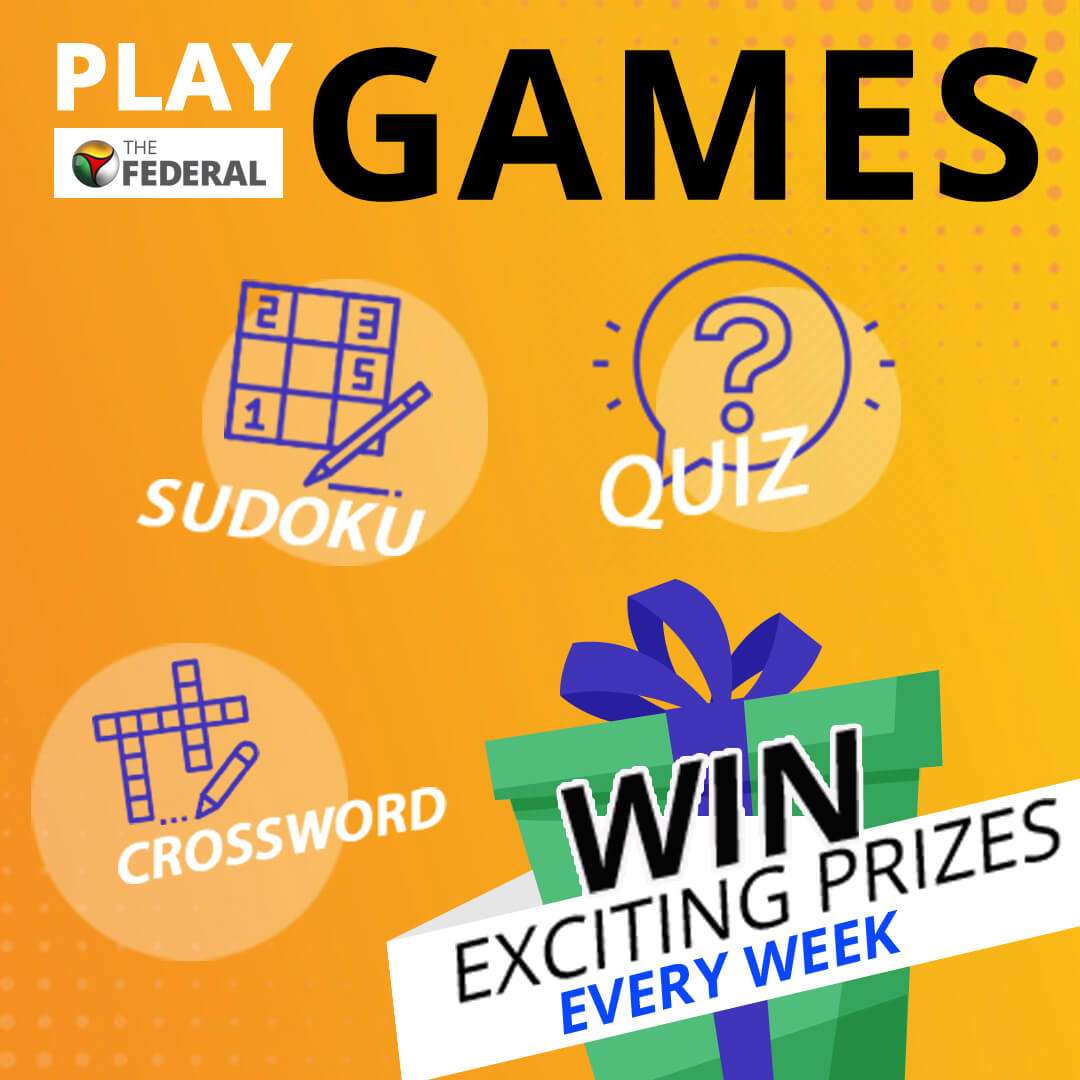 So what has Sunak done to become so popular in less than six months? He has been willing to spend government money to revive the economy by putting cash into the hands of the public – something that Narendra Modi's government has refused to do throughout the pandemic in India.
Sunak's unprecedented interventions in the economy, including the Job Retention Scheme in which the government has paid 80% of the wages of people who would have otherwise have lost their jobs due to the coronavirus outbreak, has won him remarkable cross-party approval. The Job Retention Scheme, launched in March and which will continue till end of October, was all the more novel as it was implemented by a Conservative government, known for austerity and cutting public spending.
His attempts to stimulate consumer demand by reducing VAT and other taxes like stamp duty were not really radical, but his 'meal deal' scheme came as a real shot in the arm for the leisure and hospitality sectors that have taken a beating across the world during the pandemic.
Throughout August, around 85,000 restaurants, including Indian, offered 50% discount on meals from Monday to Wednesday as part of the 'Eat Out to Help Out scheme' to increase diners' footfall. Thousands of people who were hunkered down in homes for months lined up to avail of the scheme at participating restaurants. More than 10 crore meals were eaten at discounted rates with the Exchequer picking up the other 50% of the bill.
Related news: COVID-19: With Boris down, two Indian-origin ministers come to the fore
"From the get-go, our mission has been to protect jobs and to do this we needed to be creative, brave and try things that no government has ever done before," said Sunak of his schemes that have been hugely successful. It has helped protect the livelihood of 18 lakh people working in the hospitality sector. Apart from a huge bailout package, it is his 'out of the box' thinking at a time of economic crisis that has won him many admirers. He is currently the most well-liked politician in the country and his popularity with the public is the envy of all across Westminster.
Born in Southampton, Sunak's grandparents are originally from Punjab who migrated to East Africa and then to the UK in the 1960s. Son of a doctor, will this second-generation immigrant become prime minister any time soon? The bookies and a lot of MPs certainly have him as their favourite to become the next Conservative Party leader. When asked by a UK Times Radio reporter last month if the crisis had dampened his desire to be Britain's next prime minister, Sunak had chuckled and said modestly: "Oh gosh, I don't have that desire."
Having just turned 40, he certainly has age on his side. The suave son-in-law of Infosys co-founder N.R. Narayana Murthy, is the only other politician apart from Boris, currently known just by his first name. The personal marketing campaign for Brand Rishi – a first for any Chancellor of the Exchequer – has done a slick job on social media platforms. The pictures of the young politician looking thoughtful could easily have been advertisements for quality menswear and got him the title of 'Dishy Rishi'.
Related news: British PM pushes Brexit recklessly, unmindful of consequences
The ever smiling and dapper Sunak with an aura of polished competence is a striking contrast to the crumpled buffoonery that Johnson has crafted for himself over the last 30 years in politics. Many are tired and even contemptuous of Johnson's bluff and bluster, for whom the elegant and seemingly sincere Sunak has come as a fresh breath of air. Having worked as an investment banker and with hedge funds before joining politics, even senior civil servants are impressed with Sunak as he understands data and can see the big picture as well as the detail.
"There is no doubt about it, Boris's star is falling and Rishi's star is rising," a former cabinet minister said and the poll ratings have confirmed it. However, Sunak's real test will come when the public has to start paying for the money he is spending now and he has to tighten the purse strings, they may not like him so much then. It will be interesting to see if then the support he has received from Tory MPs continues enough to elect him as their leader.
(Sajeda Momin has held senior positions in Indian newspapers and now divides her time between Kolkata and London) (The Federal seeks to present views and opinions from all sides of the spectrum. The information, ideas or opinions in the articles are of the author and do not reflect the views of The Federal)