After the ruling Shiv Sena in Maharashtra hit out at Yogi Adityanath for attempting to reach out to Bollywood personalities to shift the film city to Uttar Pradesh, the chief minister said he is "not stealing" any state's investment.
"Nobody is taking anything away. This is an open competition. Whoever can give social security and a conducive atmosphere for working will get business," Adityanath said in Mumbai on Wednesday (December 2).
"Bollywood will work in Mumbai but a new film city will be built in UP. We will build a world-class film city with all facilities. I spoke to filmmakers and people related. We are not stealing any state's investment," he added.
Advertisement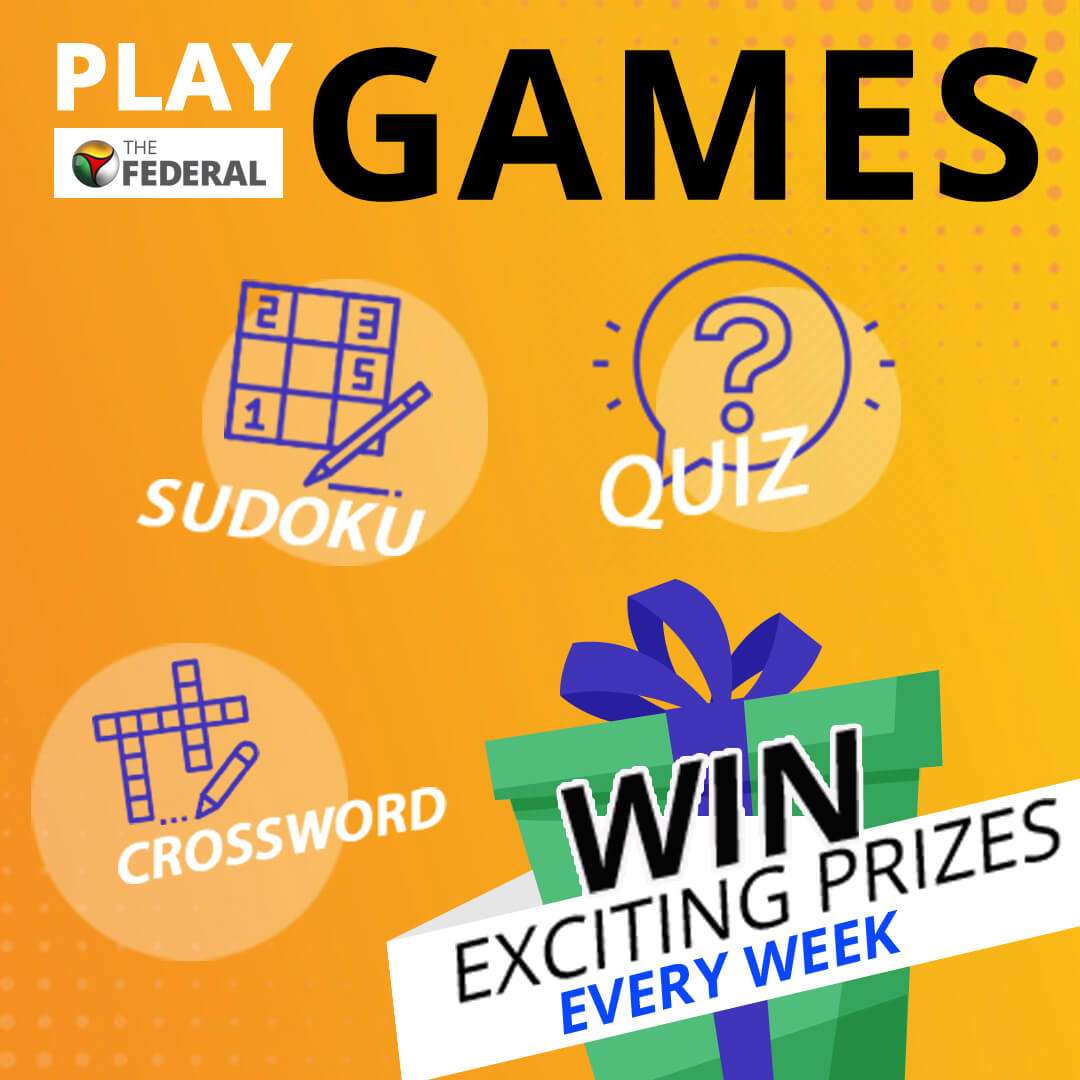 Related News: India's biggest film city to be set up in Noida: UP CM
During his two-day visit, Adityanath attended the listing ceremony of the Lucknow Municipal Corporation (LMC) bond on the BSE.
On Tuesday, Bollywood actor Akshay Kumar met Adityanath in Mumbai.
मुख्यमंत्री श्री @myogiadityanath जी के नेतृत्व में नोएडा फिल्म सिटी निर्माण का मार्ग प्रशस्त हो रहा है। फिल्म सिटी निर्माण से उत्साहित अभिनेता श्री @akshaykumar जी ने मुख्यमंत्री जी से आज मुम्बई स्थित होटल ट्राइडेंट में मुलाकात कर अपने आगामी प्रोजेक्ट के विषय में चर्चा की। pic.twitter.com/t41GYoEhp2

— CM Office, GoUP (@CMOfficeUP) December 1, 2020
Earlier, the Shiv Sena had said it is not easy to shift Mumbai's film city and questioned Adityanath as to why he had not reached out to south and other film industries.
"It is not easy to shift Mumbai's film city to any other place. It is okay to make a big project. But what happened to a film city that was set up in Noida a few years ago? Will he share the status of that film city? The film industry in south India is also big and there are film cities in West Bengal and Punjab too. Will Yogi Ji also visit these places to interact with the producers and actors? Or does he have a problem with Mumbai only?" asked Shiv Sena MP Sanjay Raut.
"Earlier, attempts were made. It is difficult to replicate Mumbai's film industry elsewhere. Mumbai has a glorious film history and past," Raut said.
Maharashtra Chief Minister Uddhav Thackeray said no industry will go out of the state. "Some people are coming today and will meet you urging you to come (for investment) to their state. But they are not aware of our magnetic power. It is so powerful that no industries from Maharashtra will go to their state. Instead, the industries from other states may come to Maharashtra," he stated.