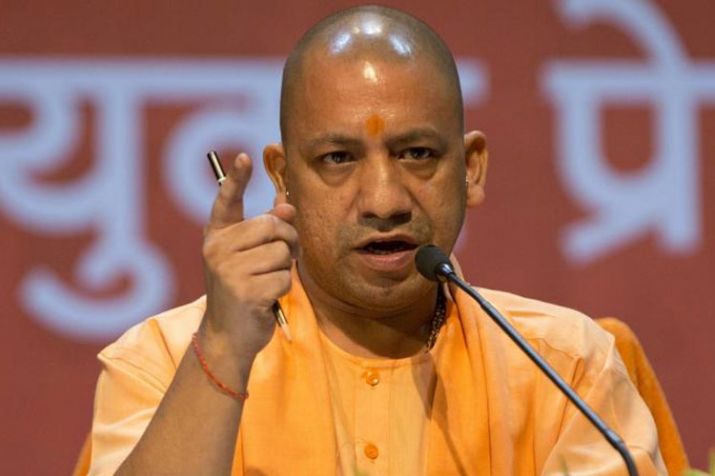 Yogi bans mobile phone in all educational institutions in UP
The Uttar Pradesh state government on Friday (October 18) has banned the use of mobile phones in colleges and universities.
Yogi Adityanath has directed the Directorate of Higher Education in UP to send a circular to all the institutions in the state.
The ban is also applicable to the teachers across the state. The move is to ensure a 'better teaching environment for students across all colleges and universities in the state'.
According to reports, the government has observed that a large number of students and teachers were spending adequate time on mobile phones during college hours.
It is to be noted that, Yogi has already banned the use of mobile phones during his official meetings, including Cabinet meetings.