In the backdrop of a border crisis with China which refuses to thaw despite talks, the Centre has decided to increase the risk allowance of personnel involving in road construction and infrastructure work along the China, Pakistan and Bangladesh borders, reported Hindustan.
According to the report the salary of people employed in the sector has been increased by 100 to 170 per cent, with the highest set aside for those building roads in Ladakh.
The National Highways and Infrastructure Development Corporation Limited (NHIDCL) recently announced the hike, effected from June 1.
Advertisement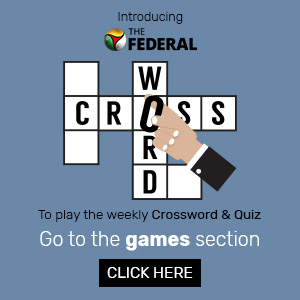 Related news: Chinese disregarded all mutually-agreed norms: MEA
According to the report, the salary of an outsourced data entry operator working in Ladakh will now be ₹41,440 per month as against an earlier ₹16,770. The salary would be ₹28,000 for the same job in Delhi. Similarly a civil engineer getting ₹30,000 per month will get ₹60,000 now.
The report said, apart from salary hike, contractual employees will get ₹5 lakh health insurance and an accident insurance policy of ₹10 lakh, besides travelling and dearness allowance and provident fund.
People working in risk-prone areas have been put under three categories: the first are those working in Assam, Meghalaya, Tripura, Sikkim and Uttarakhand. The second are those employed in Arunachal Pradesh, Jammu and Kashmir, Mizoram and Nagaland while the third are people working in Ladakh.
The government's decision comes at a time when India is carrying out major construction works along its borders in Ladakh under the Border Roads Organisation and has deployed almost 1,600 workers for the same. The ongoing conflict with China was triggered over India's construction of the Darbuk-Shyok Daulat Beg Oldi Road in Ladakh, which is just opposite to the Aksai Chin plateau of China and leads to the disputed Galwan Valley.
Related news: Indian Army shores up strength at LAC to match Chinese strength
India-China are on an eyeball-to-eyeball situation at strategic locations of Galwan Valley of eastern Ladakh. Even as both the countries after a fierce standoff on June 15 had recently decided to disengage from friction points, China was instead noticed to have arranged a heavy deployment of troops and military vehicles at the spot where the face-off took place.