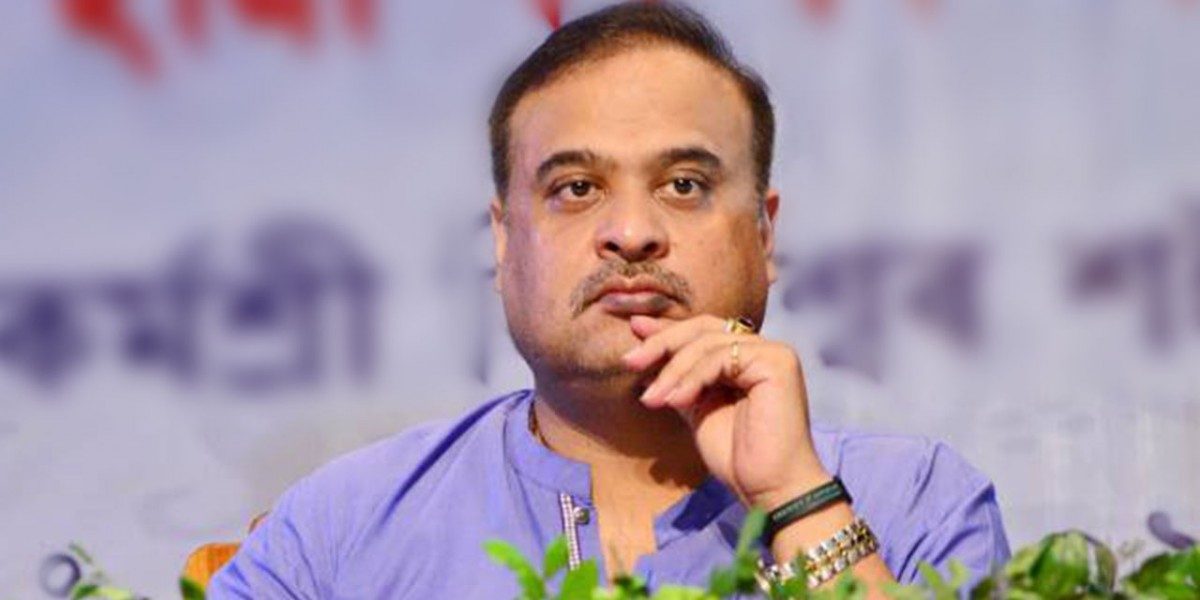 Word madrasa should cease to exist if children were to become doc, engineers: Assam CM
Assam Chief Minister Himanta Biswa Sharma has said that the word madrassa should cease to exist and a uniform civil code should be implemented for the benefit of Muslims in the country.
Speaking at an event commemorating 75 years of RSS-linked magazines Panchjanya and Organiser on Sunday, Sarma said madrasas should cease to exist if students were to learn modern education.
"Till the time this word (madrasa) exists, children will not be able to think about becoming doctors and engineers. If you tell children that they will become doctors or engineers if they study in madrasas, they themselves will refuse to go," he said.
Stressing that religious education and the study of Quran can be imparted at home, he said children should learn subjects like mathematics and science at school which would prepare them to become doctors, engineers, professors and scientists.
When former chancellor of Hyderabad's Maulana Azad University remarked how the students in madrasas were immensely talented, Sarma retorted by saying that it was due to their "Hindu roots."
"All Muslims were Hindus," he said.
"No one was born a Muslim (in India). Everyone was a Hindu in India. So, if a Muslim child is extremely meritorious, I will give partial credit to his Hindu past," he added.
The Assam government in 2020 took the controversial step of dissolving all madras and turning them into general schools to "facilitate a secular education system".
The Guwahati High Court this year upheld the Assam Repealing Act, 2020 under which the government plans to convert all government-funded madrasas into general schools. At least 13 people had filed petitions against the government's decision.
Batting for an UCC, Sarma said leaders like Congress' Rahul Gandhi were indirectly encouraging separatist elements in India by calling it a Union of states.
"If India is a Union of states, what about the 5,000 years of rich history? When Congress calls itself Indian National Congress, and held meetings across India, did it mean it as a Union of states? By calling it a Union of states, Rahull Gandhi is speaking of breaking up the country. Indirectly he is encouraging secessionist sentiments. It is no different from what ULFA says, only the language used may be different," Sarma said.