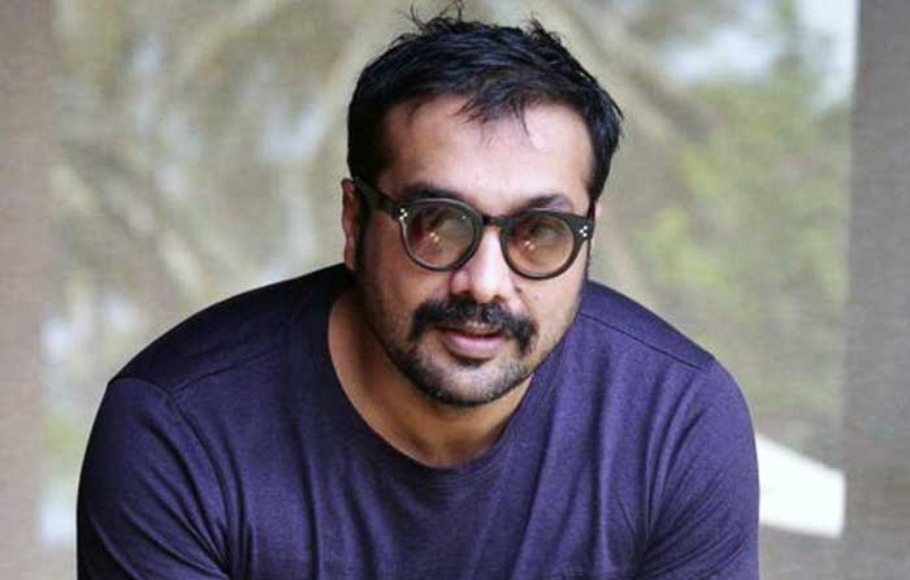 Filmmaker Anurag Kashyap on Tuesday (February 4) said he won't take an IndiGo flight until comedian Kunal Karma, who was banned by the budget carrier for heckling TV anchor Arnab Goswami on board one of its flights, is allowed to fly. He took an early morning Vistara flight and landed in Kolkata on Tuesday seven hours before an event, reports said.
"I will wake up at 4am but I will not fly IndiGo. Not until Kunal Kamra is allowed to fly," Kashyap told The Telegraph. In an interview, he said the organisers had booked an IndiGo flight for him but after Kamra was banned, he told the organisers, "I will not fly IndiGo. I told them I will not fly this airline because I thought the ban was very unreasonable."
He said he decided not to fly IndiGo as he wanted to register his dissent after Kamra was banned. "The IndiGo flight was on Monday afternoon and the Vistara flight was in the morning. The organisers informed me that to fly Vistara, you have to wake up at 4am," he said. He said he told them he would rather wake up at 4 am than taking an IndiGo flight.
Advertisement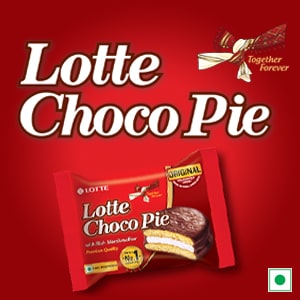 Also read | Amid ban by four airlines, Kunal Kamra flies again, thanks Vistara
Speaking at the inauguration of the 5th Dumdum International Film Festival, he said an artiste should essentially talk about rights and be socially conscious. A creative person should not become indifferent and stop talking about his rights, he added.
"An artiste should have the guts and courage to talk about his rights. He is the mirror of society, the conscience of society," said the filmmaker, who has been vocal against the citizenship law ever since it was passed by Parliament on December 11. He said an artiste should speak the truth instead of making "politically correct statements."
IndiGo had imposed a flying-ban on the Mumbai-based comedian for six months after he heckled Goswami on board one of its Lucknow-bound flights on January 28. The comedian had posted a video of the incident on Twitter that showed Kamra asking an uncompliant Goswami whether he is a "coward".
Also read | In legal notice to IndiGo, Kamra demands apology, revocation of 6-month ban
Soon after IndiGo banned him, Civil Aviation Minister Hardeep Singh Puri tweeted an advice for other airlines to impose similar restrictions on the comedian. Subsequently, three other airlines — Air India, SpiceJet, and GoAir — blacklisted Kamra.
However, the pilot who flew Kamra and Goswami on Janury 30 wrote to the IndiGo's management, expressing disappointment, saying he was not consulted before the ban was placed. Kamra has also sent a legal notice to IndiGo, demanding an unconditional apology, revocation of the ban and ₹25 lakh compensation.
(With inputs from agencies)