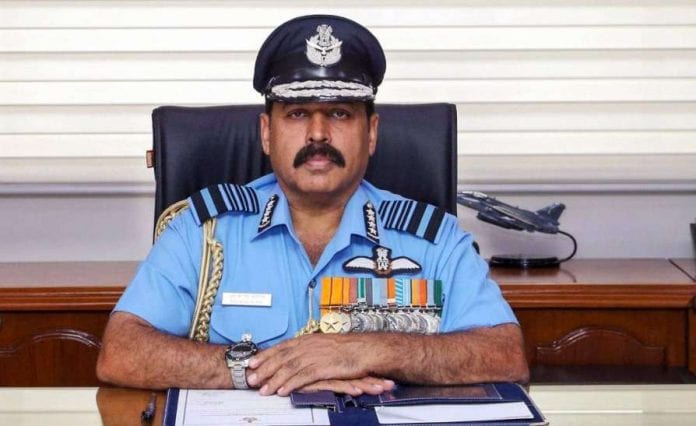 The Air Force is determined to deliver and is well prepared and suitably deployed to respond to any contingency, and will never let the sacrifice of their "braves of Galwan go in vain", Air Chief Marshal of the Indian Air Force (IAF) R K S Bhadauria said on Saturday (June 20).
Addressing a Combined Graduation Parade (CGP) at Air Force Academy (AFA) Dundigal, Hyderabad, he said the air force is determined to deliver and will never let the supreme sacrifice made by our brave soldiers at Galwan in Ladakh go in vain.
"…it should be very clear that we are well prepared and suitably deployed to respond to any contingency. I assure the nation that we are determined to deliver and will never let the sacrifice of our braves of Galwan go in vain," he said.
Advertisement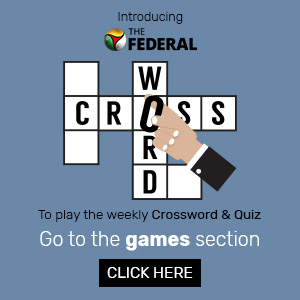 "The security scenario in our region mandates that our armed forces remain prepared and vigilant at all times. The development at the Line of Actual Control (LAC) in Ladakh is a small snapshot of what we are required to handle at a short notice," NDTV quoted the IAF chief as saying.
Related news | Global media sees Galwan as China's attempt to gain upper hand in Asia
"In spite of unacceptable Chinese action, after agreements were reached during military talks and resulting loss of lives, all efforts are underway to ensure that the current situation at LAC is resolved peacefully," he further assured.
The gallant actions of our soldiers who lost their lives during the confrontation with the Chinese forces has demonstrated the resolve to protect the sovereignty of our country at any cost, he asserted.
Government sources had said at least 20 Indian soldiers were killed in the "violent face-off" with China, and that the casualty numbers could rise.
Sources had also said China suffered 43 casualties, including those killed and seriously injured in the face-off. However, China has not put out any official casualty figures yet.
The deaths on both sides happen to be the first set of casualties reported over the past four decades in the brewing conflict along the Line of Control.
This incident comes after weeks of escalating tensions between India and China, which were triggered after an arm-to-arm combat between Indian and Chinese troops. This was followed by both nations bringing in more troops and recording increased activity along the area, including allegedly enhancing temporary defence infrastructure and weaponry, and upgrading a military airbase around 180 km from the Pangong Tso area.
A series of talks by both sides followed, after which the two nations resolved the dispute and began to disengage slowly. Army sources said the conflict in the Galwan Valley took place during the disengagement process.
The whole ordeal began when China opposed India's plan to lay a key road in the Finger area around the Pangong Tso Lake and the construction of another road connecting the Darbuk-Shayok-Daulat Beg Oldie road in Galwan Valley.
The road in the Finger area in Pangong Tso is considered crucial for India to carry out patrol.
India stated firmly that it would not stall any border infrastructure projects in eastern Ladakh in view of China's protests.
(With inputs from agencies)