An application for parole by jailed Dera Sacha Sauda chief Gurmeet Ram Rahim Singh has sparked a debate in political circles over whether the rape convict should be released temporarily. Given the support he enjoys in the Panchkula region of Haryana, the timing too is significant as the state is all set to go for Assembly polls this October. Congress has already gone on the offensive and slammed the BJP government in the state for considering the release of the jailed Dera leader.
The Dera head has sought parole, apparently, for farming activities at his fields in Sirsa.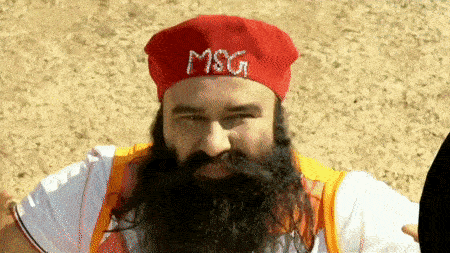 But, media reports suggest, citing Revenue department records, that he has no land in his name, even though the Dera holds around 250 acres of land.
Also Read: Ram Rahim's parole plea may be rejected despite nod of authorities
Advertisement
This is in conflict with the Haryana Good Conduct Prisoners (temporary release) Act, the basis on which Singh had sought parole. The act allows temporary release of a prisoner if it is necessary for agricultural purposes on his land or that of his father.
Found guilty in a decade-old rape case, Singh was awarded a 10-year imprisonment in 2017. He was also sentenced to life for the murder of a journalist.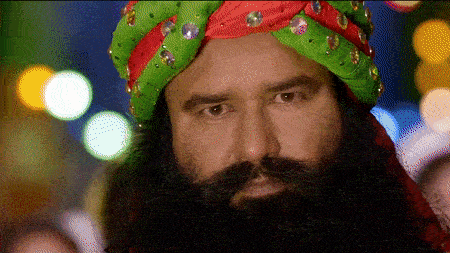 The massive riots witnessed, in the aftermath of his conviction, in Panchkula district stands testimony to his popularity.
But why this craze for a sect chief convicted on charges of rape? The answer lies in the manner in which he has managed and promoted his image despite his involvement in heinous crimes like murder.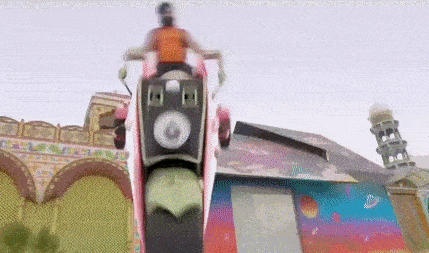 A variety of reasons are attributed for Gurmeet Ram Rahim Singh's idolisation:
Entertainment: Besides being a self-styled cult head, Singh's involvement in movies like "MSG: The Messenger" and its sequels is a major reason for his visibility in popular culture. Also, he has produced several musical albums, including Highway Love Charger, which sold millions of copies in 2014.
Anti-addiction campaigns: Drug and liquor abuse are major issues in Punjab and Haryana and the Dera's extensive anti-drug and liquor prohibition campaigns have been a major hit among the households.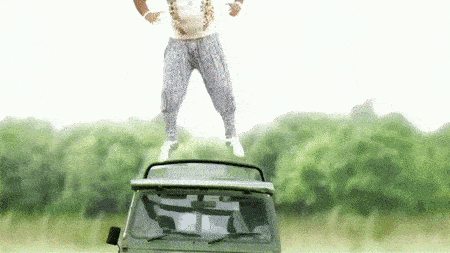 Fighting caste discrimination: Singh's call to end caste discrimination by shunning family surnames and adopting 'insan' (human) as a second name earned him massive followership. The disadvantaged also received free ration, medical services and education from the Dera.
A godly aura: Gurmeet Ram Rahim Singh has portrayed himself as a godly figure among the Dera members and his movies have certainly helped in propagating the same beliefs among the rest. The Dera members were made to believe that he enjoyed divine and superhuman powers.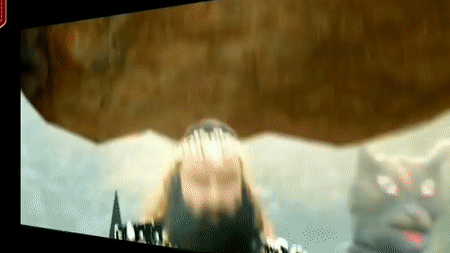 Political connections: Undoubtedly, Singh was famous in the political circles in the state. His Dera often witnessed visits by politicians and generous donations from them. He also recommended himself for the Padma Awards on several ocassions.