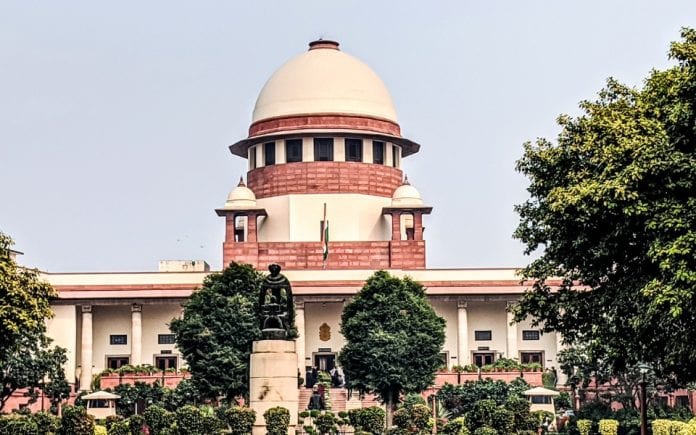 A day after the top court took the suo motu cognizance of "problems and miseries of migrant labourers" stranded in different parts of the country and "inadequacies and certain lapses" in efforts by the Centre and states, the Supreme Court on Wednesday (May 27) asked, "Why can't private hospitals which were given land free of cost treat COVID-19 patients for free."
Seeking a reply from the Centre who is represented by Solicitor General Tushar Mehta and demanding that hospitals that can treat COVID-19 patients for free or at a nominal cost must be identified in a week, the apex court said it will hear the matter again on Thursday.
The SC bench hearing the matter is headed by Chief Justice of India S.A. Bobde.
Related news: Lawyers allege 'apparent indifference' to humanitarian crisis by SC
Pointing out that "the crises of migrant labourers is even continuing today with large sections still stranded on roads, highways, railway stations and State borders," the judges said, "Adequate transport arrangement, food and shelters are immediately to be provided by the Centre and State Governments free of cost".
Referring to various media reports showing the unfortunate and miserable conditions of migrant labourers walking on foot and cycling long distances after the lockdown, the top court issued notices to the Centre, the states and union territories and sought their replies by May 28.