In an apparent justification for his nomination to the Rajya Sabha, former Chief Justice of India (CJI) Ranjan Gogoi on Tuesday (March 17) said his presence in the Parliament will be an "opportunity to project the views of the judiciary before the legislative and vice versa."
Speaking to reporters in Guwahati on Tuesday, Justice Gogoi said he will go to Delhi "probably tomorrow (Wednesday)" and speak about his nomination to the Upper House after taking oath. "Let me first take oath, then I will speak in detail to the media why I accepted this," NDTV quoted him as saying.
"I have accepted it since I have a strong conviction that the legislative and the judiciary must at some point of time work together for nation-building. My presence in parliament will be an opportunity to project the views of the judiciary before the legislature and vice versa," he said.
Advertisement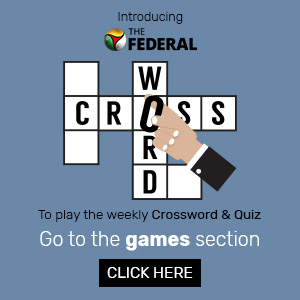 Related news: President Kovind nominates ex-CJI Ranjan Gogoi to Rajya Sabha
Justice Gogoi had retired in November last year and he was nominated to the Upper House of the Parliament on Monday. He is the first former CJI to be nominated to the Rajya Sabha by the President.
He had led benches that ruled on matters like Rafale fighter jet deal and entry of women in Sabharimala temple. Justice Gogoi was among the four sitting top court judges who had in January 2018 held an unprecedented press conference, when Justice Dipak Misra was the CJI, alleging cases were being assigned to "preferred judges".
His tenure as judge and as CJI was also marked by some controversies as he had faced allegations of sexual harassment, of which he was cleared.
Besides, Gogoi headed a bench which in a landmark verdict held that the office of the CJI is a public authority under the Right to Information Act, but "judicial independence has to be kept in mind" while disclosing information in "public interest".
(With inputs from agencies)
Related news: Clean chit to ex-CJI in harassment case leaves room for corrections