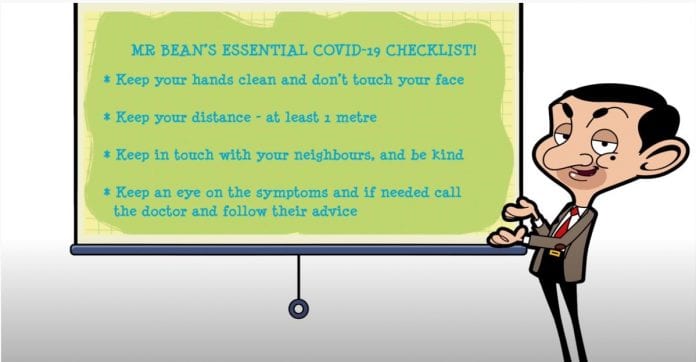 The World Health Organisation (WHO), in its new ad as a public service announcement to remind people to wash their hands, features global comedy star Mr Bean. WHO, in the new COVID-19 checklist, enlists washing hands, maintaining physical distance, and treating each other with kindness.
WHO, in collaboration with 'Project Everyone' and Tiger Aspect Productions, has its new public service announcement titled, 'Mr Bean's essential COVID-19 checklist'. The checklist acts as a simple yet essential to-do list during the COVID-19 pandemic.
The ad features Mr Bean, who attempts to operate a roller blind, to finally reveal a number of essential tips for people to follow amid COVID-19.
Advertisement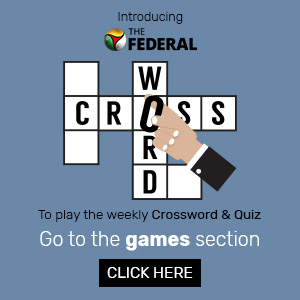 The WHO video is voiced by actor Rowan Atkinson, who originally voiced the Mr Bean character.
RELATED NEWS: WHO reports largest single-day increase in coronavirus cases
The coronavirus pandemic has infected over 9 million people worldwide. India has reported more than four lakh confirmed COVID-19 cases, so far, and around 14,000 patients have succumbed to the infection.