Right activist Swami Agnivesh's has replied to Prime Minister Narendra Modi's claim that people who are spreading violence can be identified by their clothes. And all it took was a simple gesture, and not strong words, to counter the prime minister's statement that was termed as communal by the opposition.
Swami Agnivesh thronged the limelight on Friday (February 16) during his visit to Kerala's Kannur district, where he addressed a 'Save Constitution' rally. During the event, he exchanged his turban with a skull cap belonging to an Indian Union Muslim League (IUML)'s Kannur district president VK Abdul Kader Moulavi.
Advertisement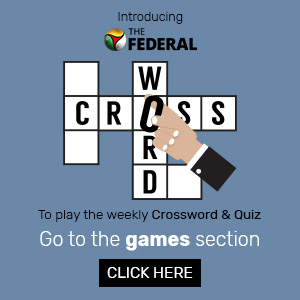 @swamyagnivesh and @iumlofficial leader VK Abdul Kader Moulavi exchanging their turban and topi during Save Constitution Rally held at Kannur, Kerala. #Secularism #Constitution #IndiaAgainstCAA_NPR_NRC #IndiaHatesModi #IndiaRejectsCAA #CAAProtests pic.twitter.com/FFVIDBZFLM

— Indian Union Muslim League (@iumlofficial) February 15, 2020
A video showing the two activists exchanging caps was posted on IUML's Twitter page on Saturday. It showed Swami Agnivesh removing his saffron turban and asking the IUML leader to remove his cap. He then wears his white cap and puts his turban on Abdul Kader Moulavi's head.
"Wearing a cap won't make me a Muslim and wearing a turban does not make him Hindu. Modi, you try and show who is what," reports quoted the activist as saying after exchanging the caps. Swami Agnivesh has also filed a petition against the Citizenship Amendment Act in the Supreme Court.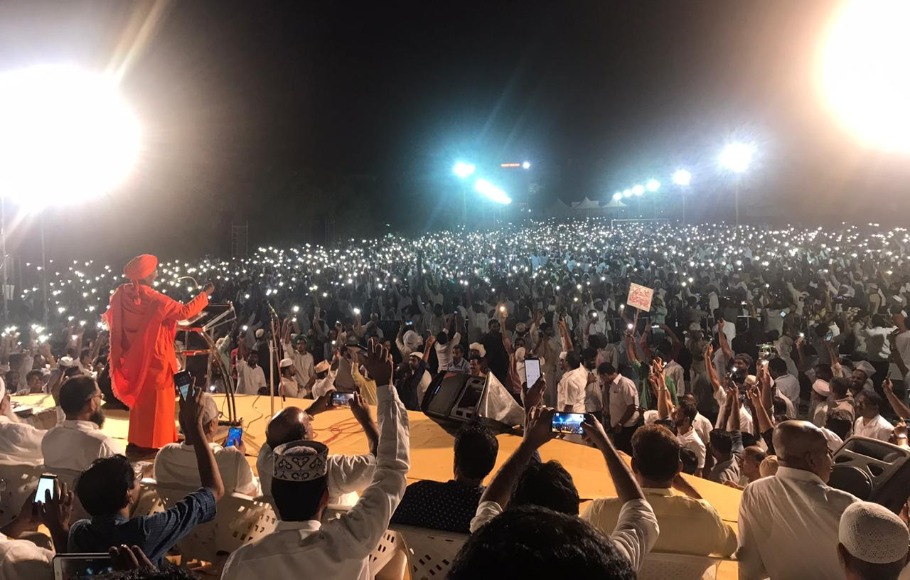 Related news: We will stand by our decision on Article 370, citizenship law: Modi
His gesture comes as a strong response to Modi's statement that those indulging in arson can be identified by their protests. The prime minister claim had come in the backdrop of widespread protests against the contentious law and the ensuing violence in several parts of the country.
The 'Save Constitution' rally witnessed the participation of thousands of people who demanded the revocation of the CAA and the National Register of Citizens (NRC). Reports suggest Swami Agnivesh also hailed Kerala's anti-CAA movement as an example for the country.