A Thiruvananthapuram court has issued an arrest warrant against Congress MP Shashi Tharoor over his 30-year-old authored book The Great Indian Novel.
Tharoor, on Saturday (December 21), failed to appear on the first day of the hearing in which the complainant has alleged that a section is defamatory to 'Nair' women.
According to a report in NDTV, Tharoor's office said that the date was not mentioned in the court summons and only the time of his appearance was noted. It expressed that it will file an appeal against the warrant.
Advertisement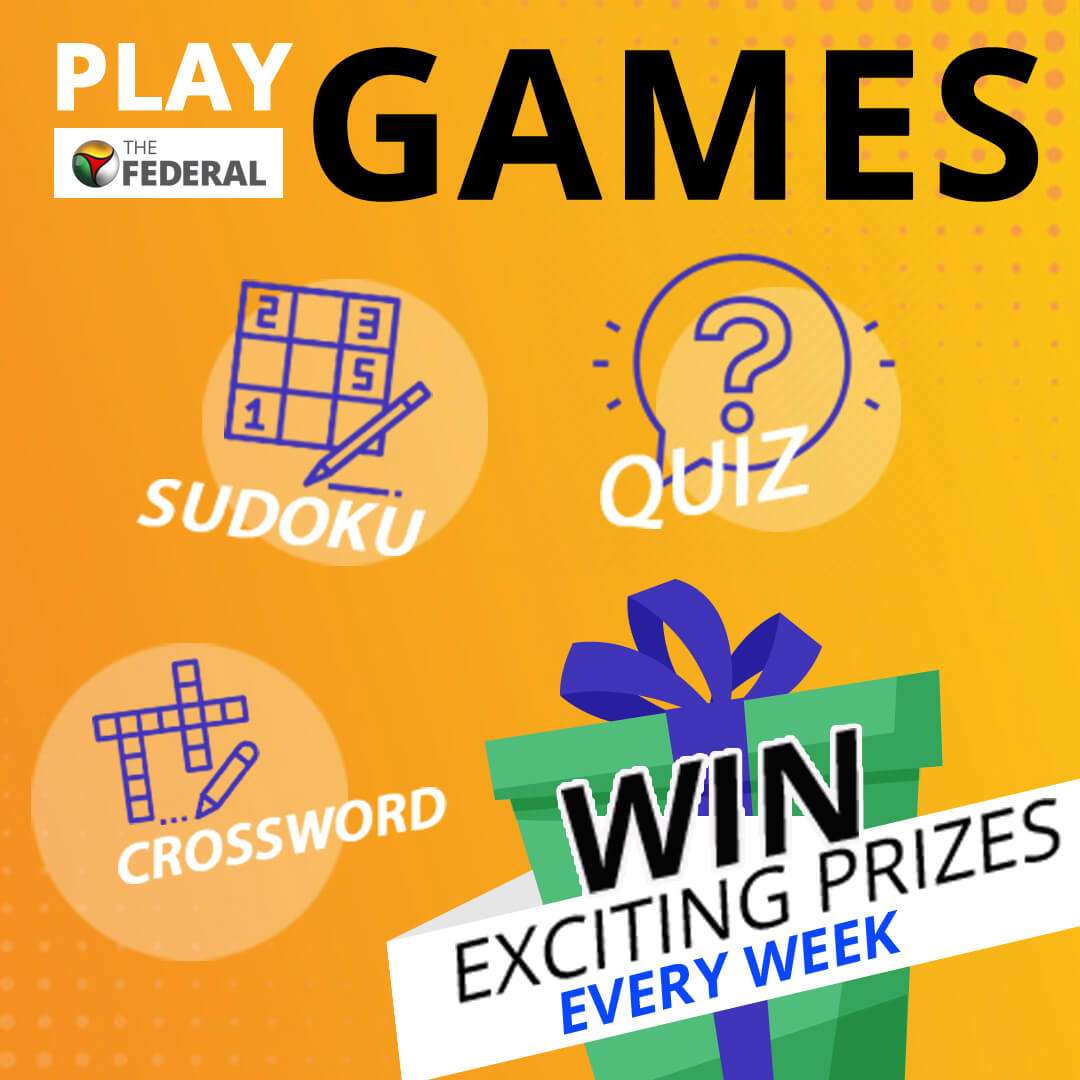 Also read: Tharoor joins 'azaadi' chanting in Kozhikode anti-CAA rally
"Our lawyer had already brought it to the notice of the court that the date was not specified. Acknowledging our side, the court had said that they would issue fresh summons with the date. However, there seems to be some confusion. Today was the first day of hearing but we had not received any summons. We will be moving CJM (Chief Judicial Magistrate) in Thiruvananthapuram to appeal against this," the office of MP gave a statement to NDTV.
The satirical novel by Tharoor which was first published in 1989 represents the story of 'Mahabharata' in the context of freedom movement and the first 30 years after India's liberation.
The MP from Kerala is also one among the 23 writers chosen to receive the prestigious Sahitya Akademi Award this year.