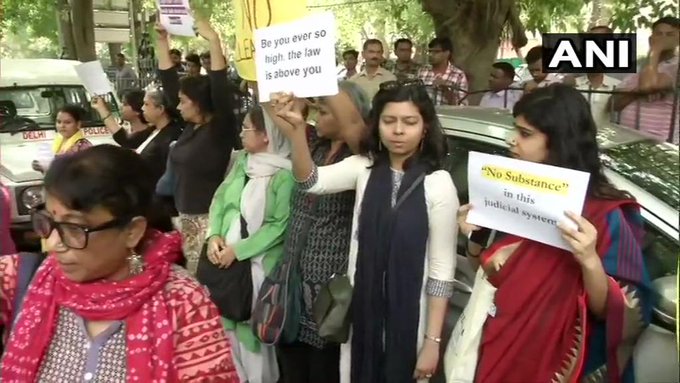 'We want due process, not dude process,' read a poster held aloft by a woman outside the Supreme Court on April 7. A day after the in-house panel of the top court said that there was 'no substance' in the sexual harassment allegations against Chief Justice of India Ranjan Gogoi, a group of peaceful protesters gathered outside the court.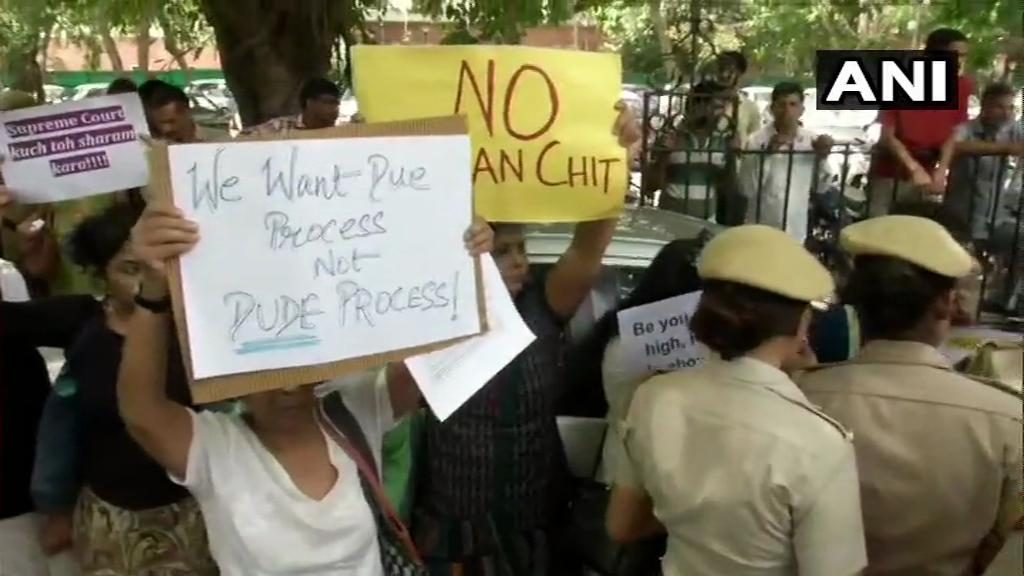 However, as they arrived outside the court, a number of women police personnel and water cannons were already waiting for them. Just as the peaceful protesters began to raise slogans, the police tried to disperse the gathering and detained some of the protesters, including journalists who had gone there to cover the proceedings.
Journalist Gaurav Sarkar, who was also detained by the police, said, "Showed the authorities my press card twice. Didn't matter at all. Got thrown into the van with the protester whose video I was taking getting taken away. Was told that my "verification" will be done once we get to Mandir Marg Police Station."
Advertisement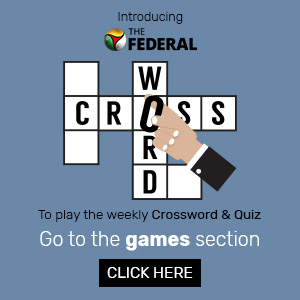 Just got chucked into a police van for covering the protest outside SC against the clean chit given to CJI Ranjan Gogoi.
Why? Because I was taking a video of them pushing and manhandling protesters WITHOUT giving any sort of explanation as to why.

— Gaurav Sarkar (@pencilpusher24) May 7, 2019

"All of us picked up from outside the Supreme Court while protesting against the bogus clean chit given to CJI. No external member in committee, report not public, complainant not allowed lawyer, ex-partee report. Are judges above the law?" asked Amrita Johri, transparency and accountability activist.
The journalists, however, were later released. Security has also been increased outside the top court's premises.
The Delhi Police imposed CrPC Section 144, which prohibits the gathering of any large group, outside the Supreme Court.