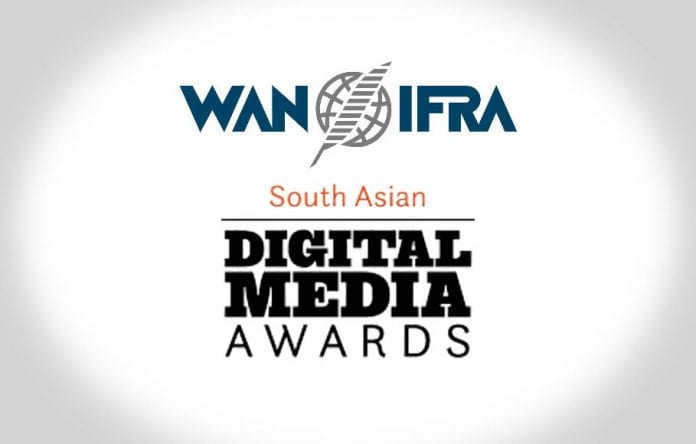 The Federal has bagged the second prize for the Best Digital News Startup and Best Data Visualisation in the fourth edition of the WAN-IFRA's South Asian Digital Media Awards, results of which were announced recently. The website, a subsidiary of Chennai-based New Generation Media Private Limited, was launched on March 25 2019, with an aim to look at India from the perspective of the states.
Coming second to BBC News in the Best Data Visualisation category, The Federal has been chosen to be conferred the silver medal for its data visualisation on the Chandrayaan-2 mission. The first prize in the Best Digital News Startup was conferred on English news website The Wire.
The awards this year saw around 80 entries submitted by 20 South Asian media companies, which were evaluated by an international jury comprising competent professionals from the industry. The winners will be formally awarded at the Digital Media India 2020 conference in New Delhi on February 18, said a press release by WAN-IFRA.
Advertisement
While Manoramaonline.com won the Best News Website of the Year award, BBC News, The Wire, NDTV Hop, Arre, Sangbad Pratidin, Prothom Alo and The Hindu won awards in other prominent categories.
NDTV won gold for the Best Digital Project to Engage Younger/Millennial Audience, while Arre won for the Best in Lifestyle, Sports, Entertainment Website or Mobile Services. MM Publications Limited (Vanitha) was awarded for social media engagement in its Ivide Nalla Vishesham campaign.
The South Asian Digital Media Awards presented by WAN-IFRA recognise publishers who have adopted digital media and mobile strategies as part of their total product offering to meet the consumption demand in news today.