The death of notorious gangster Vikas Dubey was real and not a 'fake' encounter, Uttar Pradesh police told the Supreme Court on Friday (July 17). They asserted that the state acted as per law and the top court guidelines.
Hours after news of most wanted gangster Vikas Dubey's death broke out, social media was flooded with memes about the seemingly 'cooked up encounter story' by the UP police, with many people questioning if the encounter was real or fake. Many even compared it to the Telangana encounter in 2019.
"Vikas Dubey's killing is not a fake encounter. His case cannot be compared with the Telangana encounter. While Telangana didn't order a judicial commission, the UP government has done so," the Director General of UP Police said in an affidavit.
Advertisement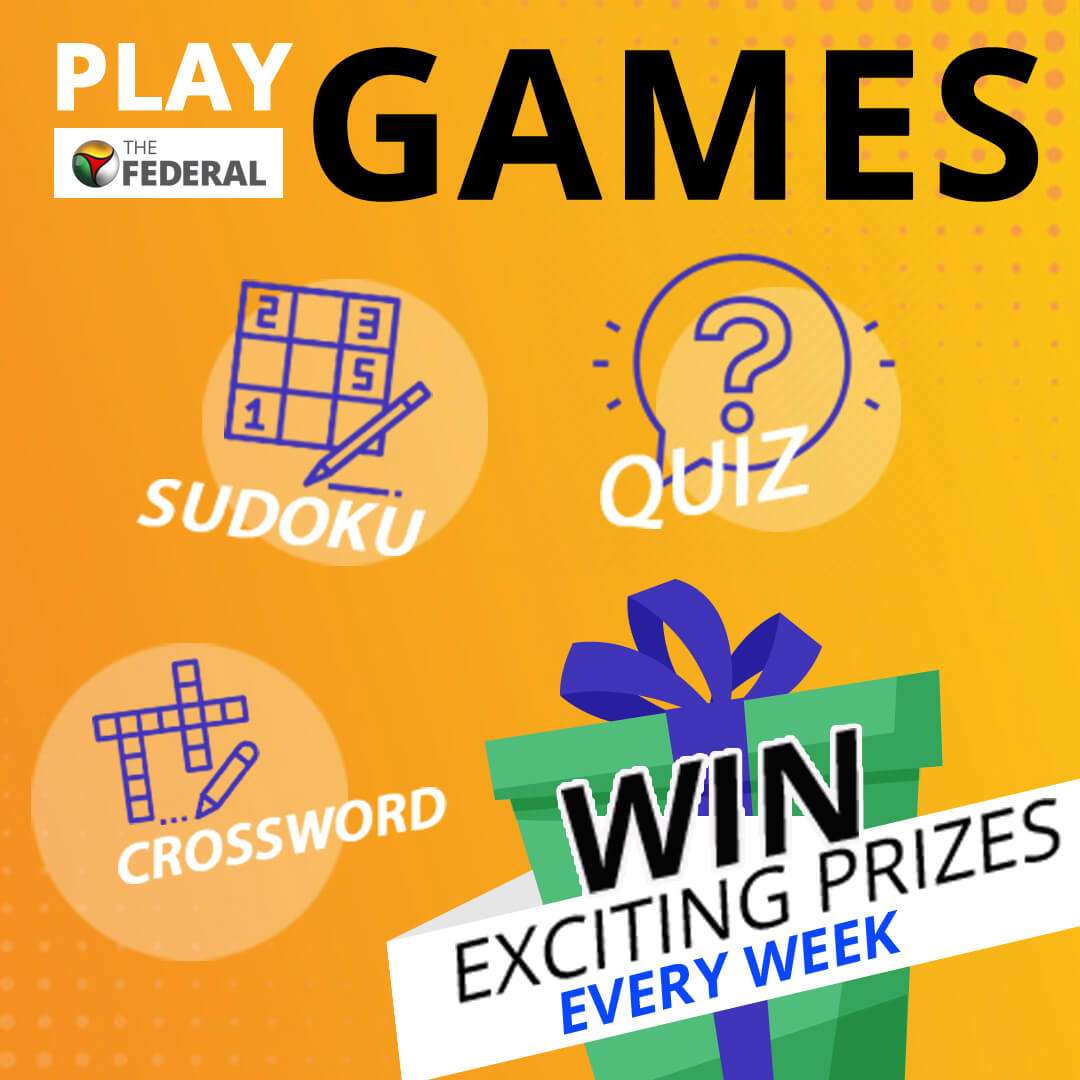 The affidavit further said that the "incident of accident was real and not a cooked up story. The heavy rain could not be self generated in an artificial manner, that was natural. The herd of cattle passing through the road and rain developed circumstances of accident which were beyond the control of anybody,"
The UP Police said the Vikas Dubey case was different from the "Telangana encounter" wherein the latter accused were not "hardened criminals" but Vikas Dubey had 64 cases against him. "More facts will be filed later if time is given," the DGP said.
Dubey was killed in an alleged encounter when he was being taken to Kanpur from Madhya Pradesh by the police. Police had said that the vehicle carrying Vikas Dubey overturned due to heavy rain. The gangster taking advantage of the situation, tried to snatch a gun from a policeman and tried to escape when the police resorted to 'retaliatory fire.'
Eight policemen, including DSP Devendra Mishra, were ambushed in Bikru village in Chaubeypur area of Kanpur when they were going to arrest Dubey and fell to bullets fired from rooftops shortly after midnight on July 3.