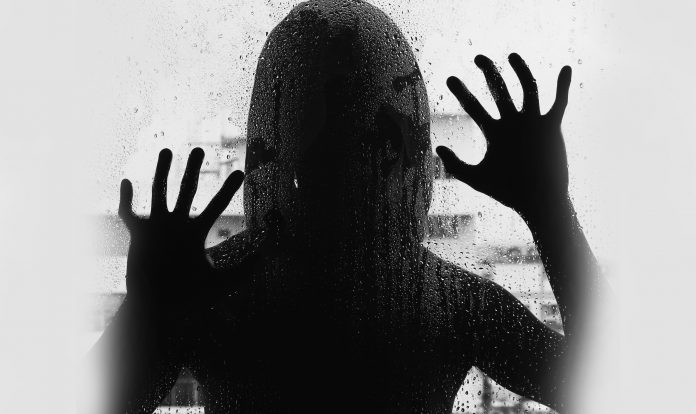 The police have released three sketches in connection with the alleged kidnapping and rape of a six-year-old girl in the Happur district of Uttar Pradesh, about 450 km from the state capital Lucknow, even as the survivor continues to be in a critical condition in a hospital in Meerut, NDTV reported. 
No arrest has been made in the case so far. The girl is undergoing treatment at the Meerut Medical College and Hospital.
The police made the sketches based on the descriptions given by parents and neighbours but said they could be of one person.
Advertisement
A man on a motorcycle is alleged to have lured the child with chocolates from near her home in Garh Mukhteshwar on Thursday and kidnapped her.
Her parents filed a missing complaint when they couldn't find her. She was found unconscious near her village on Friday and she was bleeding. 
Medical examinations have confirmed rape. 
The police said they have formed six teams to nab the culprit. 
The survivor has undergone surgery and is stable but still critical, doctors at the Meerut Medical College and Hospital said. 
"She will need treatment for a long duration, we may need to perform more surgeries on her," the college principal, SK Garg, told NDTV.
This was the third sexual assault of minors reported last week. 
A 16-year-old girl was raped by a man belonging to her locality in northwest Delhi last Wednesday. He took her forcibly to his home and raped her when she refused to respond to his calls to meet him, the police said. The accused was arrested on Friday.
In another incident, a 12-year-old girl was allegedly raped in her home in west Delhi last Tuesday by a burglar.
The girl was alone as her parents had gone to work. She was also attacked with a sharp object, the police said.    
Neighbours who found her lying in blood alerted her parents. She has been admitted to the All India Institute of Medical Sciences in Delhi and is said to be critical. 
Her assailant, a 33-year-old man named Krishna, has been arrested. The police said he was a suspect in many criminal cases, including a murder.