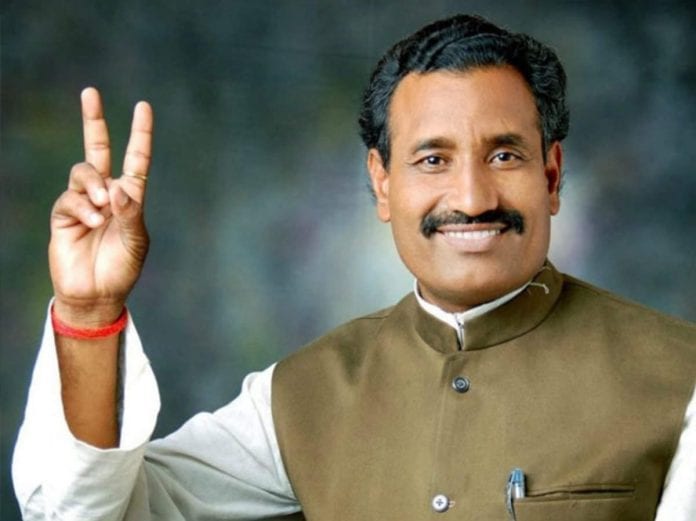 The police on Wednesday (February 19) filed a rape case against a BJP MLA from Uttar Pradesh and six members of his family.
The woman, 40, had first filed a complaint against Bhadohi MLA Ravindra Nath Tripathi's nephew. She said he had promised her marriage. The police said the victim later added the name of the legislator to the complaint.
Related news | Woman gangraped, robbed in suburban Kurla, four arrested
Advertisement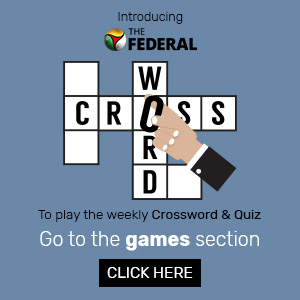 As per the complaint, Ravindra Nath Tripathi and his six accomplices confined her in a hotel for a month in 2017 and repeatedly raped her, NDTV reported.
Superintendent of Police (SP) Ram Badan Singh said she also claimed that she got pregnant and was forced to undergo an abortion.
Assistant Superintendent of Police Ravindra Verma was handling the investigation. The officer said the woman's statement will be recorded before a magistrate and further action will be taken in the matter as per law.