India's handling of farmers' protest so far has drawn criticism from UN High Commissioner for Human Rights Michelle Bachelet, who on Friday (February 26), questioned India for slapping sedition charges on journalists and activists for reporting or commenting on farm laws and the subsequent opposition.
Bachelet termed the Indian government's action on social media companies as "disturbing departures from essential human rights principles".
India responded to Bachelet's comments saying the UN official lacked in "objectivity and impartiality".
Advertisement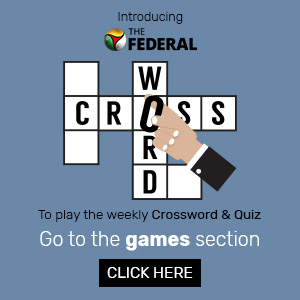 Also read: Will not let any vehicle enter Delhi, say farmers as talks fail
Speaking at the 46th session of the Human Rights Council, Bachelet, who is the ex-president of Chile, said, "I trust that ongoing dialogue efforts by both sides will lead to an equitable solution to this crisis that respects the rights of all. Charges of sedition against journalists and activists for reporting or commenting on the protests, and attempts to curb freedom of expression on social media, are disturbing departures from essential human rights principles."
Bachelet also commented on the situation in J&K. "We continue to monitor the situation in Indian-administered Kashmir, where restrictions on communications, and clampdowns on civil society activists, remain of concern. Despite recent restoration of 4G access for mobile phones, the communications blockade has seriously hampered civic participation, as well as business, livelihoods, education, and access to health-care and medical information," she said.
Indra Mani Pandey, who is India's Permanent Representative to the UNHRC in Geneva, said, "The government has shown utmost respect for protests by farmers and has remained engaged in dialogue with them to address their concerns. The District Development Council elections held recently have restored grassroots democracy."
Pandey expressed surprise at the UN human rights envoy's observations. "She (Bachelet) appeared oblivious of the enormous efforts made by my Government to address the challenges…The unprovoked violence on our Republic Day in the name of farmers' rights, apparently, left her unmoved. Her indifference to terrorism is, of course, not new. Objectivity and impartiality have to be the hallmarks of any Human Rights assessment. We are sorry to see that the High Commissioner's oral update is lacking in both," he said.