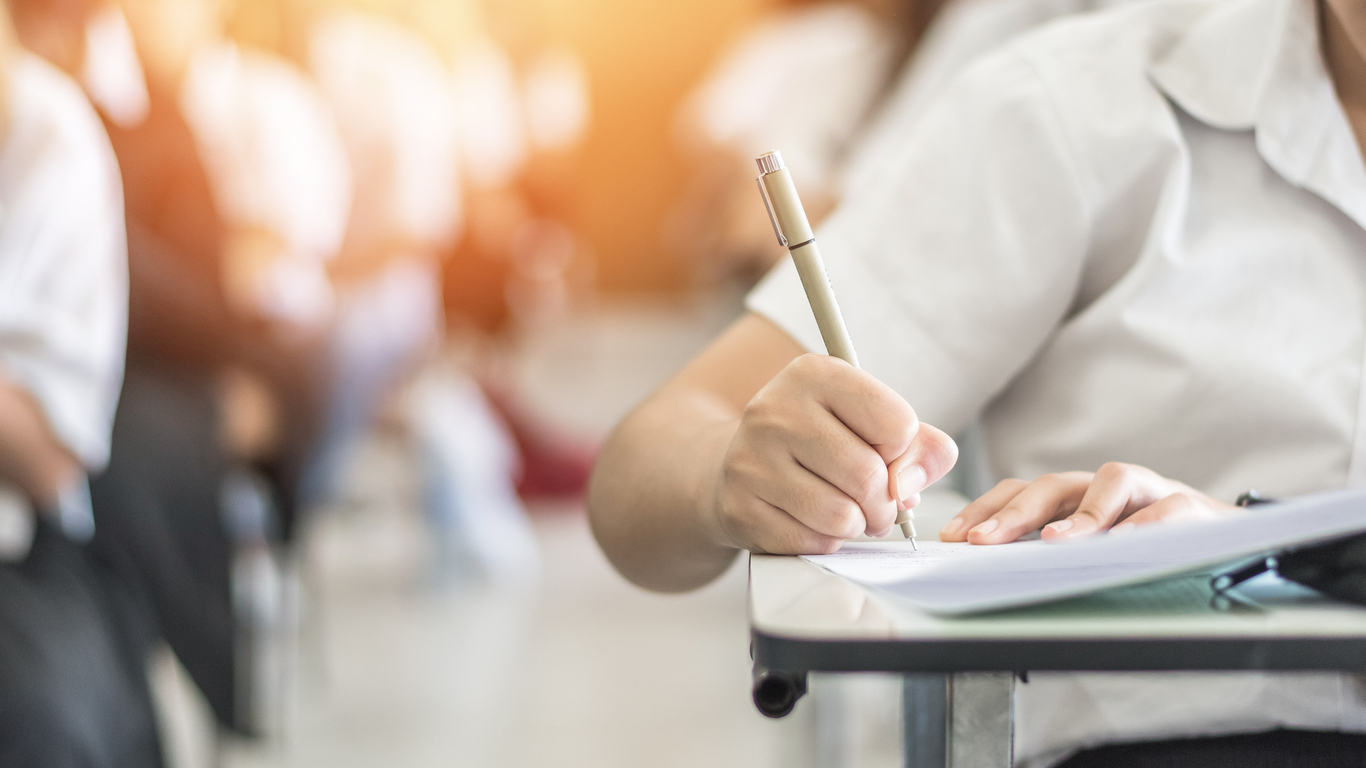 UGC revises academic calendar, final year exams likely by Sept-end
Final year examinations for colleges and other educational institutes will be held by September-end, the University Grants Commission (UGC) has said in a fresh set of guidelines.
According to reports, the decision taken by the expert committee was approved by the UGC at a meeting on Monday (July 6) after the Human Resource Ministry urged it to revisit its guidelines for examination and academic calendar prepared in April, in view of the rising cases of COVID-19.
The Union Home Ministry earlier wrote to the Higher Education Secretary to go ahead with the pending examinations, under Unlock 2. Human Resource Development Minister Ramesh Pokhriyal Nishank also asked UGC to revise its guidelines on examinations released in April "in view of the safety, career progression and placements of the students and their larger interests."
As per the new guidelines, colleges and universities will be asked to conduct examination either through online or offline or a blend of both.
For students who cannot appear for the final semester or final year exam, the universities will hold a special exam after September, said reports.
In its academic calendar released on April 29, the UGC had asked universities to conduct their final year examinations between July 1 and 15 and declare the results by the end of the month.
The decision is likely to have an impact on states like Odisha, Maharashtra, Madhya Pradesh and Haryana which have cancelled their higher education exams and decided to promote students based on their past performances.