The Uddhav Thackeray-led government in Maharashtra has cancelled the guarantee on loans of over ₹ 300 crore taken by seven sugar mills in the state including those owned by BJP leaders like Pankaja Munde.
Government guarantees were approved by the previous BJP government to four sugar mills owned by Munde, Kalyanrao Kale, Dhananjay Mahadik and Vinay Kore, all leaders of parties affiliated to the BJP.
The decision was taken at a meeting of the state cabinet on Wednesday (December 4).
Advertisement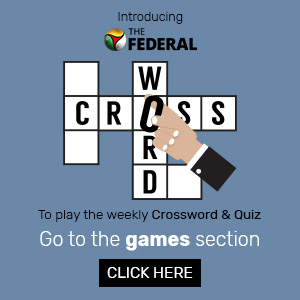 The National Cooperative Development Corporation (NCDC) provides loans to cooperatives and the state government gives a guarantee on it based on some terms and conditions.
"Since the seven sugar cooperatives did not fulfil the conditions put up for the guarantee, the state Cabinet decided to cancel the guarantee," an official said.
According to the conditions, the cooperatives to be eligible for guarantee should have a positive net worth and should not have non-performing assets (NPAs) or liabilities.
Reports say the earlier BJP government had given a guarantee of ₹50 crore for Vaidyanath Sahakari Sakhar Karkhana belonging to BJP leader Munde, ₹85 crore to Mahadik's Bhima Sahakari Karkhana and ₹100 crore to Kore's Shree Tatyasaheb Kore Warna Sahakari Sakhar Karkhana, among others.
Reports say the Maha Vikas Aghadi government has also decided to review all 34 decisions taken by the previous government in its last cabinet meeting.
State minister Eknath Shinde has also said that the government will access status of the ongoing infrastructure projects cleared by the previous governments.
He also said that Thackeray's government will not act against anyone in a prejudiced manner. Besides the Shiv Sena, the Congress and the NCP are also allies in the government which took late last month.
According to Financial Express, almost 43 mills commenced crushing in the state as on November 20, crushing at least 9.04 lakh tonne to produce 6.67 lakh quintal of sugar at a recovery rate of 7.38%.
(With inputs from agencies)